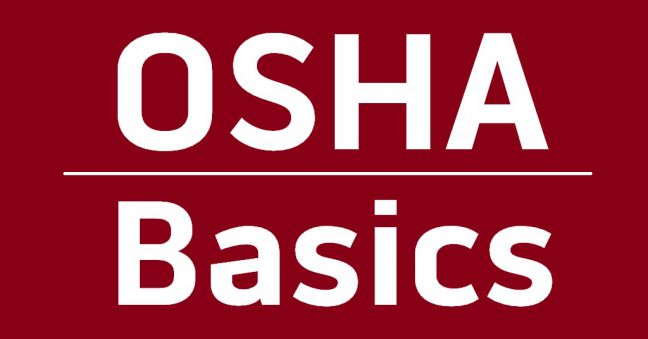 In the 1970s, my sister had a poster of Sean Cassidy on her bedroom wall, and I had a poster of Farrah Fawcett on mine. These two posters were essentially required for girls and boys in the United States at that time.
In the same way, most businesses are required to display an equally exciting poster on the walls of their workplace. That's right, I'm talking about the federal OSHA poster, also known as "Job Safety and Health: It's the Law."
The federal OSHA poster informs workers of their rights under their Occupational Safety and Health Act, and, according to 1903.2, covered employers must post it at the workplace.
So how can you get a copy of the poster? We've got the information you need below.
Where to Get the OSHA Poster
There are a few ways to get a copy of the Federal OSHA poster:
Order a copy online
Order a copy by phone by calling OSHA's toll-free number at 1-800-321-6742 (OSHA) or the OSHA Publications Office at 202-693-1888
Download a copy from OSHA's website (be sure to read the Downloading Instructions on this page)
Although the poster is available in four different languages, OSHA currently only requires that you post the English version. They do, however, encourage employers with employees that speak Spanish, Portugese, or Polish to use the other versions of the poster as well.
Finally, employers in states with an OSHA-approved state plan may also be required to post a state OSHA poster. Here's a list of the state plans.
More OSHA Compliance Requirements
Of course, there are more OSHA compliance requirements than just putting up a poster. Here's some additional OSHA-compliance information for you.
The OSHA Poster and OSHA Inspections
You can be sure that an OSHA inspector will look to see if you have the OSHA poster at your site.
For additional information about what to expect during an OSHA inspection, try these other articles:
Even More about OSHA
If you found this "OSHA Basics" article on the naming system of OSHA standards helpful, you may also want to check out some of the following articles:
Hope that helps! Let us know if you have any more questions.
Since you're here, why not download the free online safety training case studies below?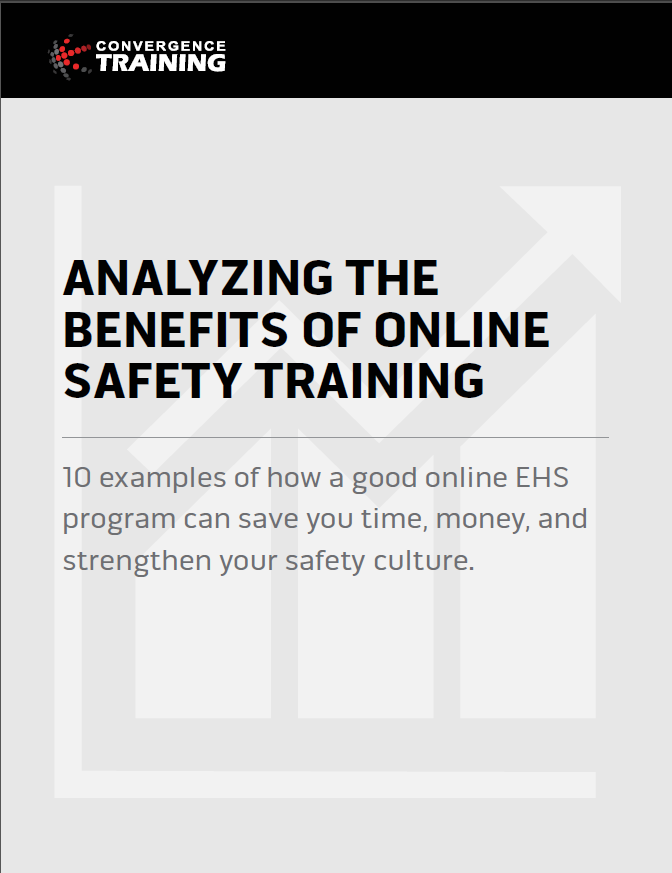 Benefits of Online Safety Training
Wondering if you should make the plunge with online safety training? This guide gives 10 reasons why, each based on experiences at real companies like yours.