Money. Although some don't care much for it, others say it's what they want. They work hard for it, and they love it.
But why are we talking about this on a blog typically related to training, safety, and production efficiency, you ask? Well, partly to indulge my desire to listen to some classic R&B and rock tunes while at work, of course. But also because a new study has shown a link between the operational safety and health of companies and their financial bottom-line.
That's right. Even though there's no need to justify safety—it's the right goal in and of itself—this study shows a link between good safety and health records and stronger stock market performance.
The study was published in the September, 2013 issue of the Journal of Occupational and Environmental Medicine. Just check out the abstract:
Objective: To test the hypothesis that comprehensive efforts to reduce a workforce's health and safety risks can be associated with a company's stock market performance.

Methods: Stock market performance of Corporate Health Achievement Award winners was tracked under four different scenarios using simulation and past market performance.

Results: A portfolio of companies recognized as award winning for their approach to the health and safety of their workforce outperformed the market. Evidence seems to support that building cultures of health and safety provides a competitive advantage in the marketplace. This research may have also identified an association between companies that focus on health and safety and companies that manage other aspects of their business equally well.

Conclusions: Companies that build a culture of health by focusing on the well-being and safety of their workforce yield greater value for their investors.
Pretty interesting, huh? Yet another reason to work safely, right?
For even more information about safety, training, and ROI, check the articles below:
Before you leave for another exciting web page,download the free online safety training buyer's guide checklist so you can start improving ROI at your workplace as well.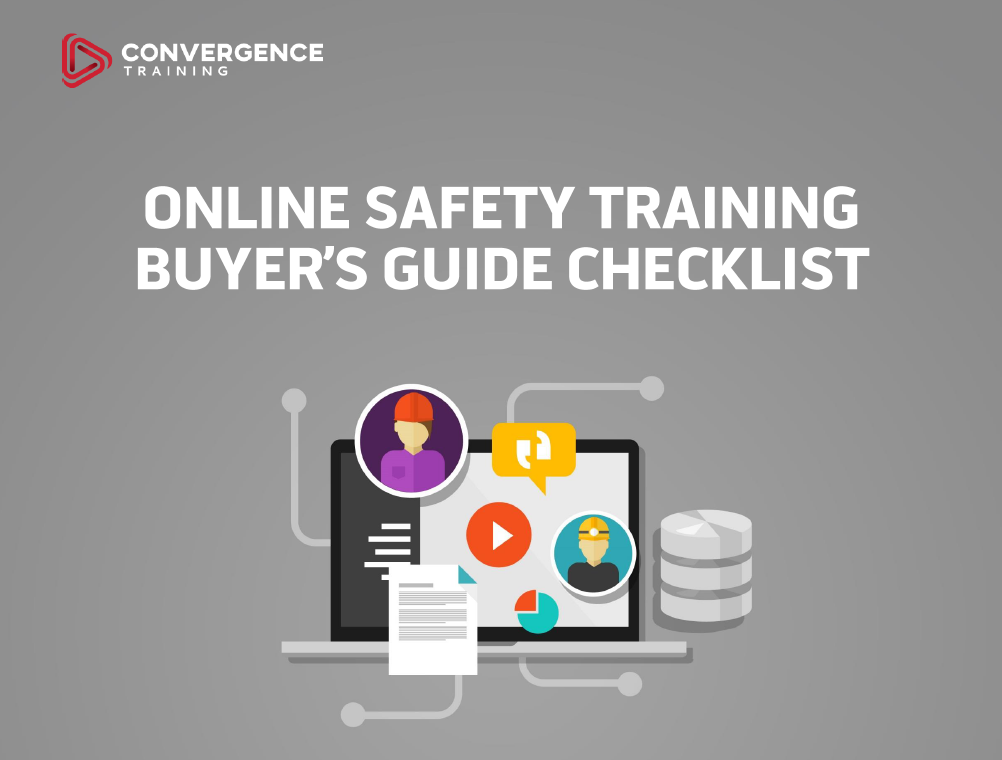 Online Safety Training Buyer's Guide Checklist
Learn how to evaluate the different online safety training solutions that exist to find one that best fits your company's needs with our FREE informative guide and checklist.