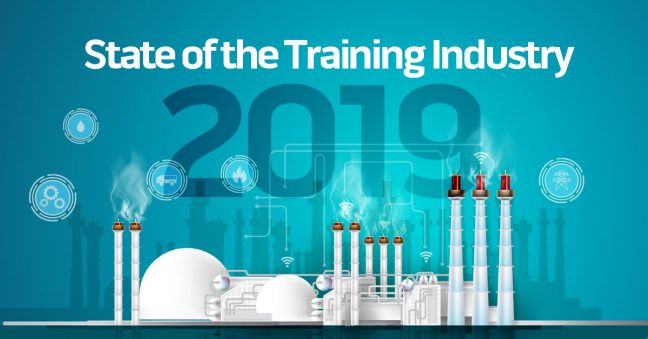 Since Vector Solutions acquired Convergence Training last year, and we partnered up with our new sister company RedVector, we've each been borrowing things from one another to create a better experience for our customers.
One of the things that RedVector has been doing for a while, and that we at Convergence appreciated, was taking an annual survey of their customers that they called The State of the Training Industry. We like this idea because it gives us a great chance to see what our customers are doing and how we might be able to help them. And we also like it because it gives our customers a chance to learn from one another.
So below is a quick infographic drawn from the State of the Training Industry survey that we pulled together with questions asked of customers of both Convergence Training and RedVector. Feel free to share your own thoughts in the comments section below.
For an even deeper-dive into this, you can download the State of Industrial Training 2019 white paper RedVector prepared.
The State of the Training Industry: 2019
Below is a summary of some of the challenges our customers tell us they're facing. As you can see, training and closing skill gaps is important and becoming increasingly important.
Remember you can check out the  the State of Industrial Training 2019 white paper this is drawn from and that includes much more information as well.

As you can see, we're all going to need to dig in deep and work hard to help our organizations develop the skills of workers. To do that, you'll need to follow evidence-based training practices, help people learn to learn, help people be motivated at work, and develop tools in addition to training that will help people perform efficiently on the job.
Good luck, friends!
And please use the comments section to let us know what you think–what are your biggest opportunities and challenges next year? What excites you and what are you nervous about? What are you acing and where do you need help?
And before you go, why not download our free LMS Buyer's Guide Checklist?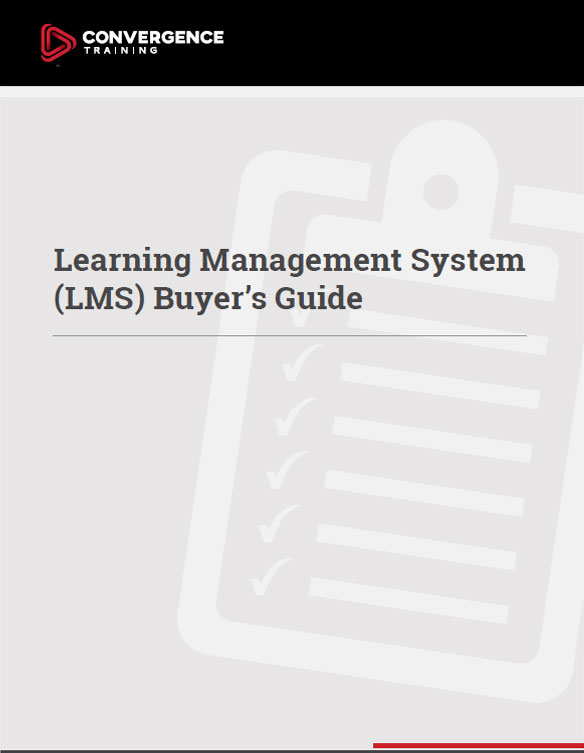 Learning Management System (LMS) Buyer's Guide
Learn what you need to know BEFORE you begin your search and get a free checklist to guide you, too.