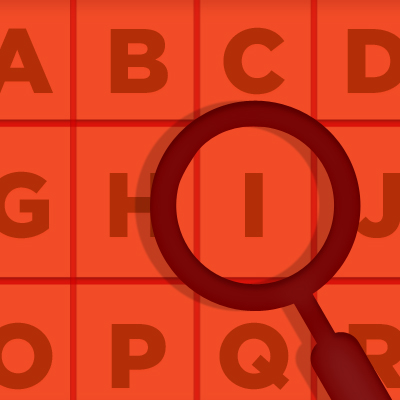 OK, it's time for another of our word games. This time, the topic is scaffolds, specifically the definitions listed in OSHA's 1926.450 (Scaffolds).
This is a fun, simple way to test your own knowledge of some scaffolding terms, or to test the knowledge of coworkers and employees.
We've got this game set up so that you can use it in one of two ways.
The first is to play it right here from our blog article.
The second is to download a free copy of it, import it into a SCORM-compliant LMS, and download it from there.
All the fun and freebies await you on the other side of the MORE button.
There's the word game-play to your heart's content!
As we mentioned earlier, you can also download a free copy of this game.
If you download the free copy, you'll get a zipped folder. Don't try to unzip the folder and play the game. That's not how it works. Instead, the zipped folder is a SCORM object, which means it's an e-learning course. You've got to import the zipped folder into a SCORM-compliant learning management system (LMS). Once it's in the LMS, you can view/play/assign/deliver online, etc.