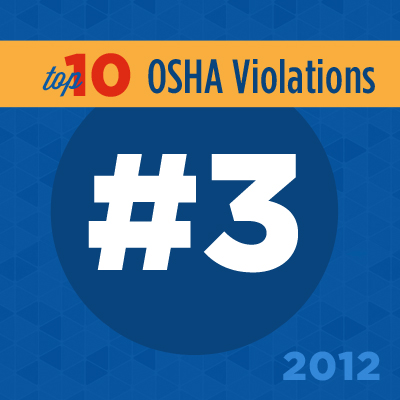 OSHA's Scaffolding regulation, 1926.451, is consistently on their list of the top ten cited standard violations. Given that, we thought we'd help you out by creating this interactive glossary of the terms OSHA defines in the definition. Hope you enjoy this and find and helpful.
Convergence Training is a training solutions provider with a strong EHS offering. We make several learning management systems (LMSs), off-the-shelf EHS training courses, and more. Contact us for more information.
And while you're here, download this free Guide to Effective EHS Training.
A few important notes: The terms and definitions were taken directly from the text of the standard as printed on OSHA's website in October, 2012. Convergence Training makes no claims regarding the accuracy of those definitions, or to keep this glossary up to date to match any changes OSHA makes after the date of this posting.
Feel free to download the free guide below, too.