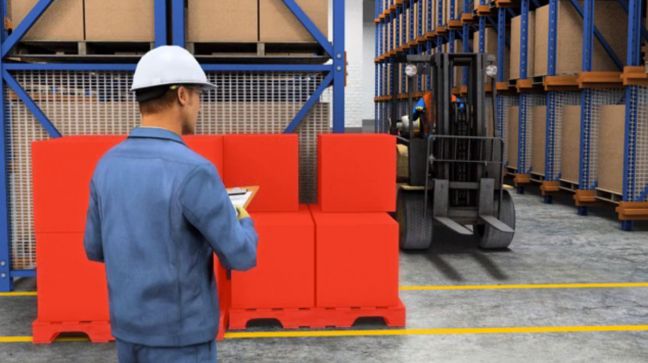 One of the best practices of safety management systems at work is to perform safety inspections and create a system for collecting and acting on safety observations.
To help your organization with that, we've just released our new Safety Inspections and Observations training course.
The course provides a helpful overview, which you can use to be proactive in reducing incident rates at your workplace.
For more information about this new course, including a short sample video and a list of the course learning objectives, read on.
Here's a quick sample video from the new
online safety inspections and observations training course
.
The learning objectives for this new training course on safety inspections and observations are:
List the two main causes of accidents
Explain the purposes of safety inspections and safety observations
Explain the differences between safety inspections and safety observations
Explain how to perform safety inspections and safety observations
List examples of what to look for in a safety inspection or safety observation
This course is just one title in our online health and safety training library. That library includes many courses you may be interested in, including courses in our safety management series that address more topics on incident prevention, incident investigations, incident reporting, and so on.
In addition, we have an online Incident Management Software system for helping you manage safety inspections, safety observations, incident investigations, OSHA and MSHA reporting, and more. It even has a compatible mobile app. Check it out if you're still using Excel spreadsheets for this.
Since you're here, be sure to download our 10 Benefits of Online Safety Training Guide–it's free and it's right below.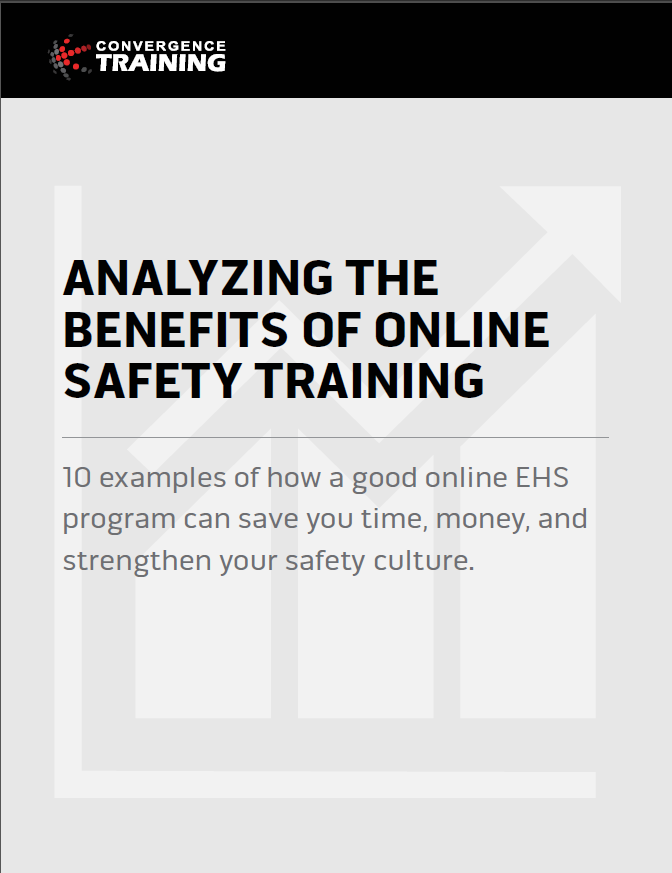 Benefits of Online Safety Training
Wondering if you should make the plunge with online safety training? This guide gives 10 reasons why, each based on experiences at real companies like yours.