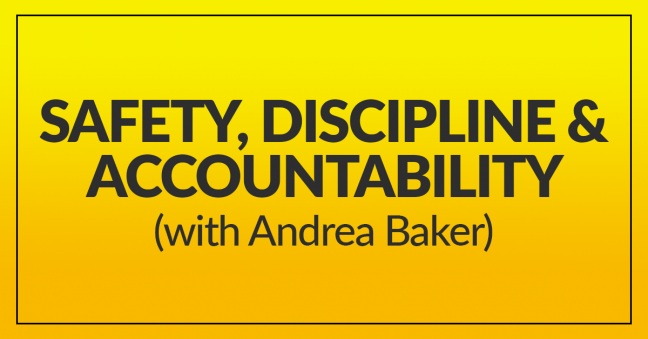 There have been times or even are times when occupational safety and health professionals have wanted to discipline workers for infractions of various sorts.
In this recorded video discussion, "HOP Mentor" Andrea Baker explains why disciplining workers is often the wrong approach. Instead, she recommends helping to create circumstances in which workers develop accountability for their behaviors, decisions, and work.
Check out Andrea's HOP Mentor website here, and find additional materials from Andrea at the HOP Hub.
Here are some other articles you might find of interest as well:
Before you go, please feel free to download our infographic showing the famous Mager & Pipe Workplace Performance Problem Analysis & Solution Flowchart.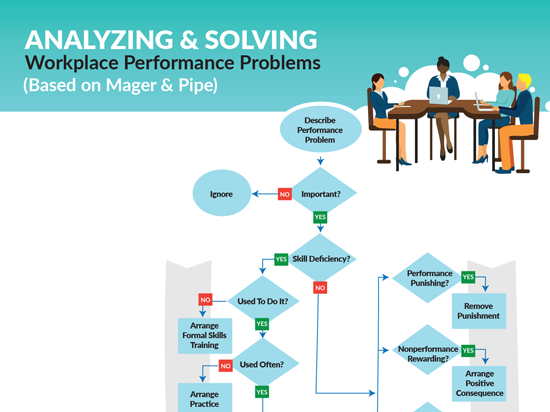 Analyzing & Solving Workplace Performance Problems Flowchart
Download this free infographic, based on the famous Mager/Pipe flowchart from their book Analyzing Performance Problems, to determine the cause of workplace performance problems and then select the appropriate solution/intervention.