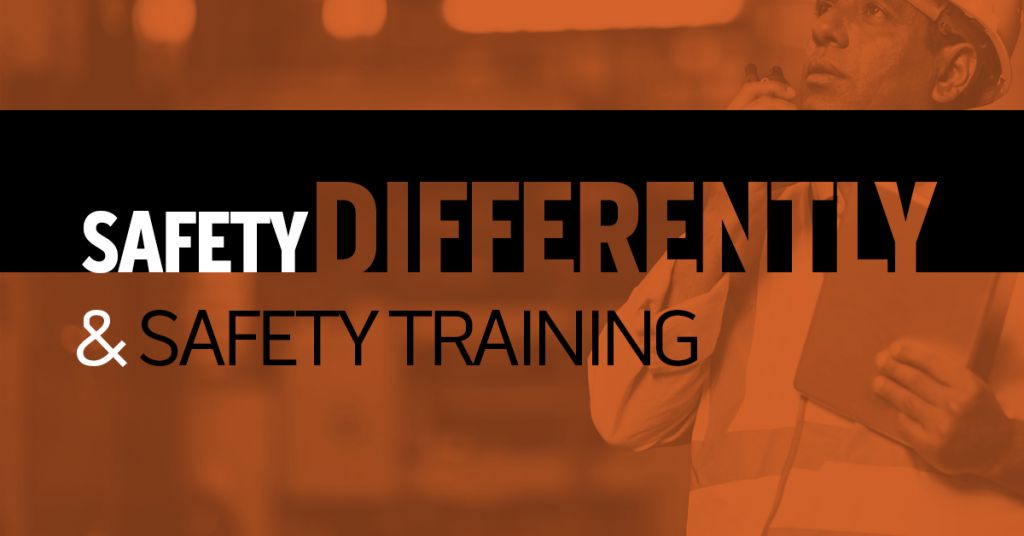 This is another of our three articles with Ron Gantt focusing on Safety Differently.
If you missed our earlier introduction to Safety Differently, click that link you just passed up. We also have another article on Safety Differently and Incident Investigations.
The focus of this article, though, is on Safety Differently and safety training. Makes sense since we do so much work in safety training, right?
Read on to learn more.
Safety Differently and Safety Training
Here are the questions we asked Mr. Gantt about Safety Differently and safety training.
What Are Your Thoughts about How Safety Differently Affects Safety Training?
One of the biggest problems I see with safety training is that it is based more on what the regulator says are the priorities than what the workers say are the priorities. Most training programs are dominated by compliance-focused training rather than the realities of what it takes to get the work done. No wonder workers think safety training is boring.
I think a Safety Differently approach to safety training would start by engaging with workers to identify what competence they need to successfully complete work. Then we would work with the workers to identify ways for them to get that competence. This would include some traditional classroom training, but Safety Differently sees training as a subset of a broader category of making sure workers have the knowledge and skills needed to be successful. So training isn't a 'check the box' exercise, but rather part of an overall dynamic system designed to enable successful work.
Given Your Emphasis on Safety Differently, What Are Your Thoughts Specifically about Safety Training with an Exclusive Emphasis on Compliance?
Obviously compliance with regulations is still necessary, and many of those regulations require training, including specific topics to be covered in that training. Safety Differently is not saying that organizations should ignore this. Rather, we are saying that the focus in compliance training programs is often on meeting regulatory requirements rather than preparing employees to be able to perform work successfully, which, any regulator would tell you, should be the goal.
Whenever possible, I recommend that organizations combine compliance safety training with operational training. After all, we're allegedly training workers to do aspects of their work anyway, so why not teach workers the principles of, say lockout/tagout, while you're teaching them how to change out a pump or some other task that would require lockout/tagout?
We have to remember that the distinction we make between safety and operations is an arbitrary one that exists in the organizational hierarchy, but doesn't exist where the work gets done. Workers have to find ways to do efficient work while at the same time being 'safe'. Why not do like the army says and "train as you fight"?
What Are Some Ways Safety Differently Can Make Safety Training Better?
Most training is based on bureaucratic accountability, i.e., we're doing it to check the box. Instead, change the focus to enabling those who do the work to be successful. Get them involved in the process and ask them how they would develop a training program if they had to. What topics would they cover? What is something that they wish someone had told them in training that they had to learn out in the field? Your workers have expertise that you don't have. Tap into that.
Also, whenever possible ask the question whether training is even the right solution to the problem you're trying to solve. Often times organizations send workers into training, particularly re-training, as a corrective action or fix when that there is no reason to believe that the training will even be effective at dealing with the issue at hand. The assumption if a worker went through a training class and then deviates from what was discussed in that training is that the worker must have failed. But isn't that deviation an indication that the training failed? These questions often do not get asked and, as a result, problems often go unfixed.
Conclusion: Safety Differently and Safety Training
We hope you enjoyed this article on what Safety Differently has to say about safety training (at least how Ron Gantt sees it). Remember this is one of a short series of articles about Safety Differently. You can also check out the following articles with Ron about Safety Differently:
Because this article has an emphasis on training, it brought to mind the emphasis that Safety Differently, New Safety, Safety II, and Human & Organizational Performance (HOP) have on organizational learning and learning teams. Along those lines, you may enjoy the following articles that cover Todd Conklin and his human and organizational performance theories (which are similar to Safety Differently).
Finally, you may also enjoy this interview with Pam Walaski talking about new trends in safety management.
Also, let us know if you'd like to learn more about our online safety training courses (you can see our titles and samples by clicking that link you just passed).
And here's a little more information about Mr. Gantt:
Ron Gantt is a Safety, Human Factors, and Operational Resilience Professional who works with Reflect Consulting. Ron is the acting editor at SafetyDifferently.com, and he's an active contributor on safety issues at LinkedIn as well. 
Finally, feel free to download the free guide below.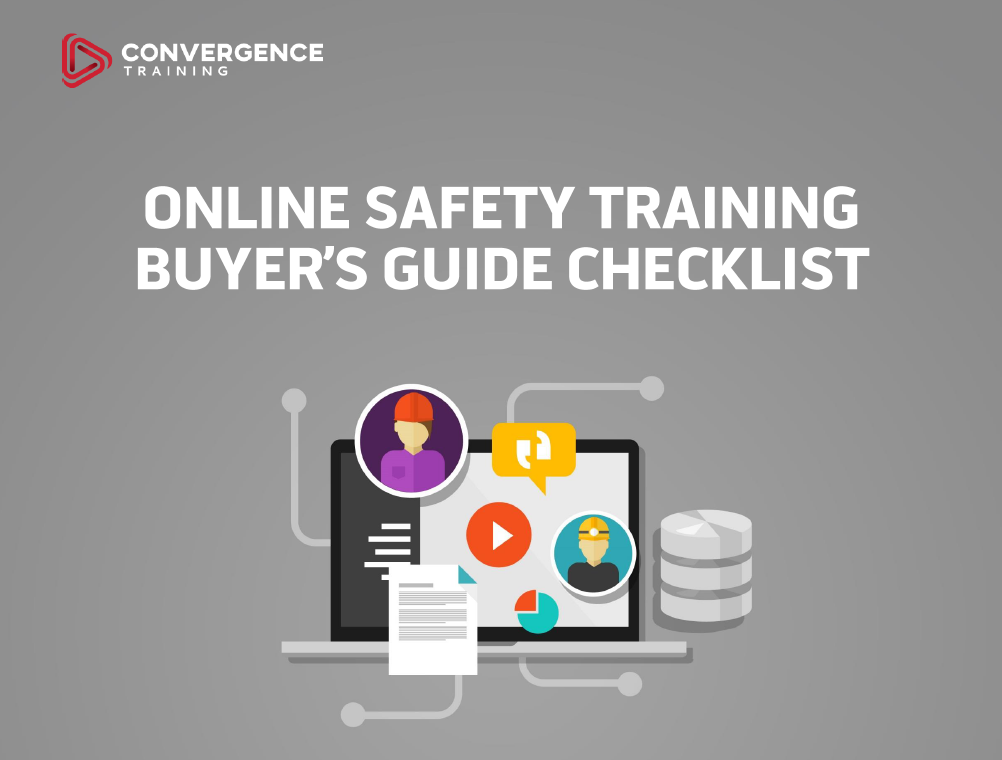 Online Safety Training Buyer's Guide Checklist
Learn how to evaluate different online safety training solutions to find one that best fits your company's needs with our FREE informative guide and checklist.