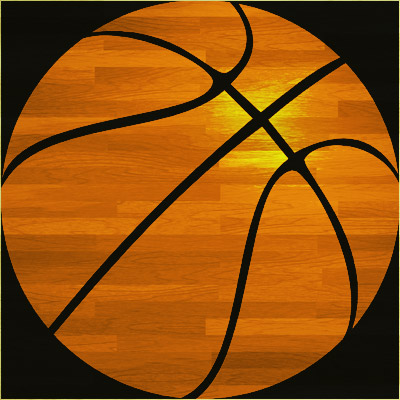 March Madness. It's all you hear about these days, it seems.
Given that excitement in the spring air, Convergence Training has decided to host March Madness Tournament Bracket Competition for EHS professionals.
Wanna play? If so, go to this URL: http://ehspros.mayhem.cbssports.com/e?ttag=BPM16_cpy_invite_new
The password is, appropriately: EHS
Then fill out and save your bracket.
If you win, and if you're in the United States (where we can ship things easily), we'll send some Convergence Training swag your way (just one winner). If you win and you're not in the US, meaning shipping will be too expensive, we'll try to do something else to honor your achievement. Nobody from Convergence Training is allowed to win.
We'll post periodic updates about the tournament and how different people are doing with their brackets, and of course we'll announce the winner.
If you have any questions or confusion about how this works, send us an email at media@convergencetraining.com. There's also a chat feature on this blog–if you catch us during business hours, we'll be happy to chat "live."
We've even included some Safety Training for March Madness jokes and a free EHS training guide for you below; read on if you're looking to burn a minute or two or want a helpful freebie.
Convergence Training is a training solutions provider with a strong EHS offering. We've got EHS e-learning courses, several learning management systems (LMSs), and more. Contact us for more information, and don't forget to download our free Guide to Effective EHS Training.

SAFETY TRAINING FOR MARCH MADNESS: SOME GENERAL SUGGESTIONS
We suggest the following training courses due to what we see as "tournament-level" issues:
Conflict Management—It would be nice to believe we're an advanced society that knows how to resolve our differences without losing our collective temper. Yet, every spring this special "madness" spreads throughout the country like a scourge of locusts, threatening to wipe out all in its path. We recognize that the great bard William Shakespeare tried to justify the NCAA tournament when he said "Though this be madness, yet there is method in't," but we respond to Shakespeare in his own words: "This way madness lies."
Stress Management and Prevention–For all of those nail-biters. Former coach Bobby Knight, inventor of the "chair throw," could have used this.
Hand and Power Tools–Brackets, brackets, brackets. They don't seem problematic, but apparently the whole nation is struggling with them. Let's be careful when we're working with tools and hardware, friends.
Pedestrian Safety–Walking is hazardous in this tournament, even if the month is "March." Don't let the name of the month lull you into ignoring this issue.
Bloodborne Pathogens–Nobody's quite sure how this madness is passed from person to person, generation to generation. Still, doctors at the CDC recommend caution in all things at this time of year.
Alert Driving–When taking the ball to the rack, watch out for the opposing big men. Or so they say.
Compressed Gas Cylinder Safety–In preparation for sportscaster Dick Vitale.
Machine Guarding–They say that teams with good backcourts often do well in the NCAA.
Emergency Actions Plans–For those final minutes.
Precision Instruments–For measuring time in those fractions of a second as buzzer beaters are taken and made or missed.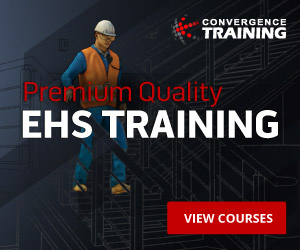 OK, that's it for the jokes. Good luck with your brackets and feel free to download the free guide below.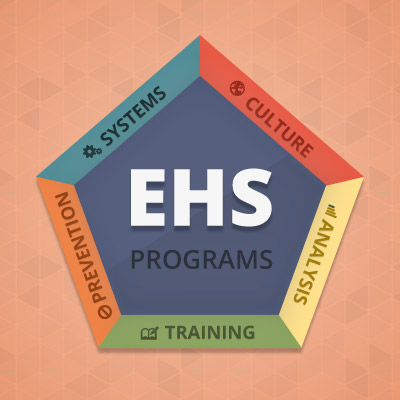 If you liked those groaners, here are some other safety training humor posts: