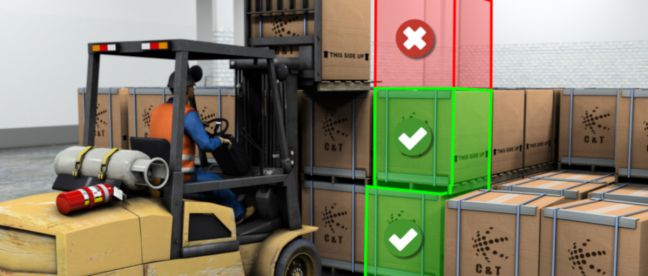 We've got another new course ready for you: our online Root Causes of Human Behaviors training course.
For more information about this new course, including a short sample video and a list of the course learning objectives, read on.
To get you excited, here's a quick video sample of the new Root Causes of Human Behavior online training course.
The learning objectives for this new online training course on root cause analysis techniques include:
Describe the difference between looking for faults by the person or the process
List the factors that affect human behaviors
Define active and latent failures
Describe the types of human errors
Describe the conditions that cause human errors
Describe how supervisory actions and consequences affect human behaviors
Describe organizational factors that affect human behaviors
Describe general strategies for determining the root causes and implementing corrective actions for improving human behaviors
This course is a part of our larger online health and safety training library. That safety training library even includes a safety management series of online courses that includes a lot of related courses on incident prevention, incident investigation, and similar topics, so be sure to check that out.
Also, we have an online Incident Management Software tool to help you manage safety observations/inspections, near-miss reports, incident reports, incident investigations, OSHA and MSHA reporting, and more. It's even compatible with our mobile app. If you're still using a spreadsheet to do all this, it's worth a few minutes of your time to learn more.
Since you're here, be sure to download our 10 Benefits of Online Safety Training Guide–it's free and it's right below.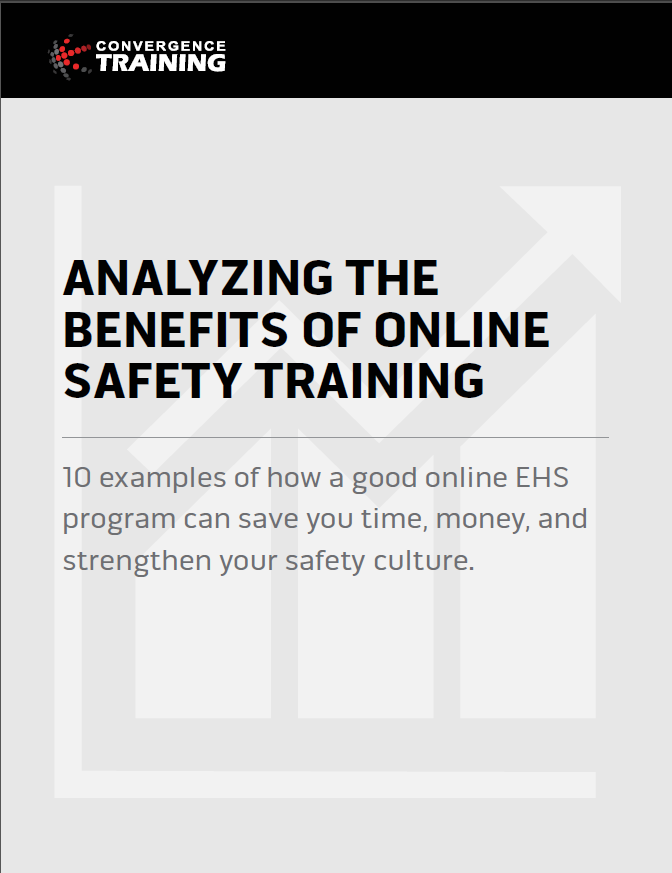 Benefits of Online Safety Training
Wondering if you should make the plunge with online safety training? This guide gives 10 reasons why, each based on experiences at real companies like yours.