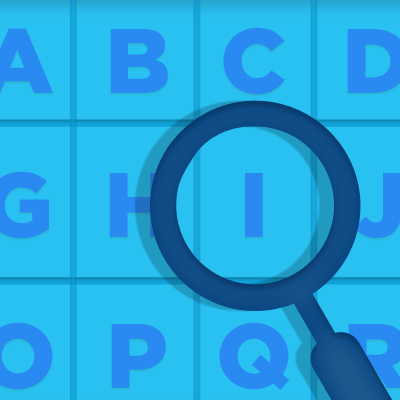 Hey, it's time for another of our word games. This time, we're focusing on respiratory protection, specifically the definitions listed in OSHA's 1910.134 (Respiratory Protection).
It's a fun way to test your knowledge, or test the knowledge of workers.
As with all of our safety word games, we've got this set up so you can use it in two different ways.
The first is to play the game right here from our blog.
The second is to download a free copy and play it inside your SCORM-compliant LMS.
Good luck with this one and have fun.
The word game is below.
Please remember that are TWO ways to view/play this:
RIGHT HERE RIGHT NOW FROM THIS ARTICLE: You can play this game as many times as you want, as often as you want, on any day you want, just by coming to this blog post. Bookmark the article if you want and come again and again. Send a link to your friends via email or share it via social media. Put a link to it on your safety homepage at work or in your LMS.
If you want to download a copy of this for yourself, that what the download button below is for. You can download a copy of this game (again, for free). If you do, you will get a zipped folder that you can import into a SCORM-compliant LMS and then you can view/complete the game from the LMS (plus do other stuff, like assign it to workers, deliver it online, see who's done and not done, run reports on it, and more). Please note that this also means you can't just download the zipped folder, unzip it, and play the game outside an LMS.
If that all makes sense to you, great. If not, the two articles linked below may help provide more context:
You can also email Convergence Training if you need more information about how to play this game, what SCORM and LMSs are, etc.
You may also want to check out some sample highlights from our library of online health and safety training courses.