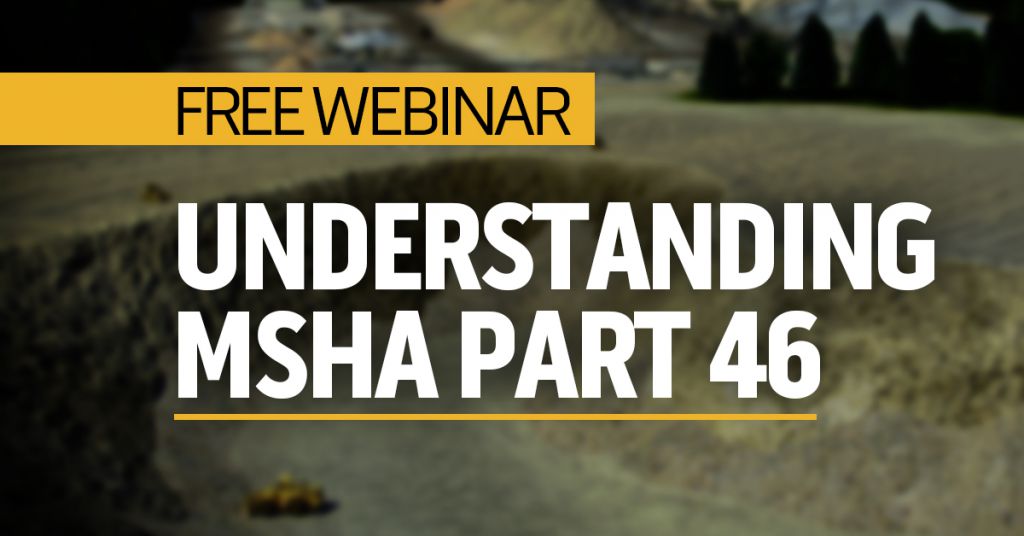 We recently held a live webinar on some aspects of MSHA Part 46.
In particular, the webinar gave some information on:
MSHA Part 46–The Important Stuff
Key Players (Responsible Person, Competent Person, Miner, & Miner/Contractor)
Main Types of Training (New Miner & Annual Refresher)
Compliant Methods of Training (and whether online training is allowed)
Types of Compliant Documents (Training Plan, 5000-23, and 5000-23 equivalents)
We've got a recorded version of the webinar below that you can listen to for free.
Convergence Training
 provides online safety training courses, learning management systems, incident investigation software, and contractor orientation solutions for mining safety and general safety. Explore the links below to learn more about what we do.
Download our FREE Guide to Online MSHA Training Solutions
MSHA Part 46 Webinar: Some Key Aspects of Part 46
Here's the recorded, on-demand webinar. Feel free to listen at any time-it clocks in just a little shy of an hour long.
If you've got any questions about MSHA Part 46 Training, let us know by shooting us an email. We look forward to hearing from you.
Let us know if you'd like to get more information about our online MSHA training course options, including:
And finally, feel free to download this guide for a much more comprehensive look at MSHA Part 46 and MSHA Part 48 and how to use online mining safety training to comply with those regulations.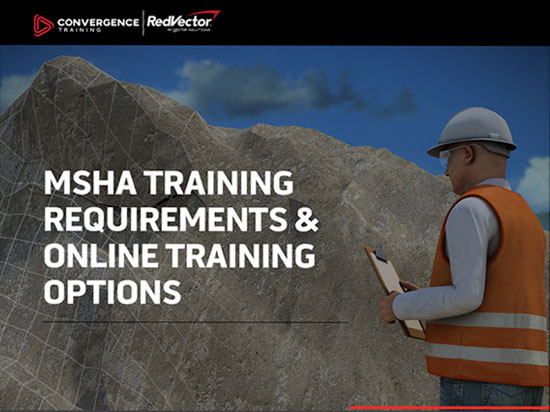 MSHA Training Guide and Online Training Tools
Download our free guide to learn about MSHA, the MSHA Part 46 and 48 training requirements, and how to use online tools to satisfy MSHA Parts 46 and 48.