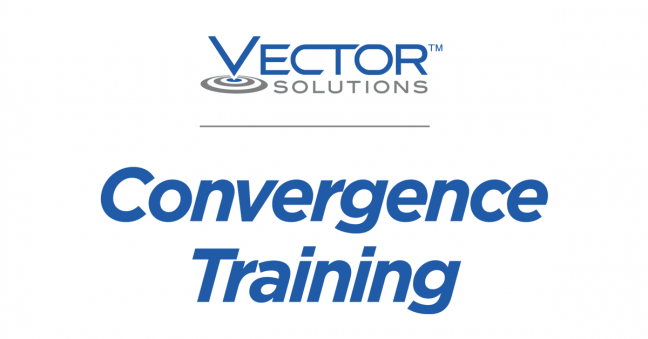 Our Vector Solutions partners Industry Safe and RedVector recently held a webinar explaining OSHA reporting & recordkeeping requirements–as well as giving a quick demo of how to do some of this with VectorEHS, the safety management software made by Industry Safe that we sell here at Convergence Training.
Check out the recording below to answer your OSHA reporting & recordkeeping questions and let us know if you've got any questions for us.
You might also want to download our free guide to OSHA Reporting & Recordkeeping.
Hope you found that helpful! If you'd like to learn more about the Vector EHS safety management software, check out this recently recorded demo webinar.