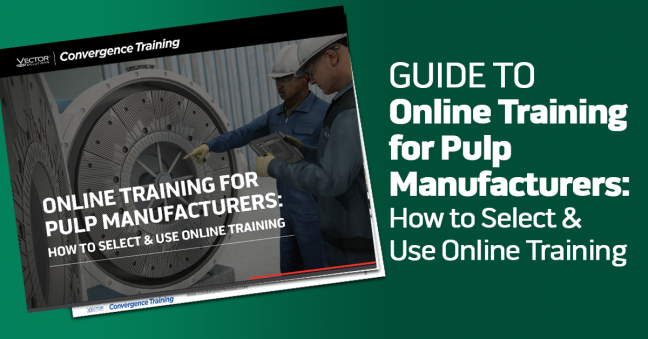 Interested in learning how to select and use online training at your pulp manufacturing facility?
Well, we've got just the guide for you. Scroll down to the bottom to get a copy. And don't forget to check out our engaging, 3D-animated pulp manufacturing online training courses, our industrial-strength learning management system (LMS) that's been widely tested at pulp-manufacturing facilities like your own, and our additional workplace performance improvement tools.
Of course, if you need some assistance, have questions, or want to set up a demo or preview, just let us know.
Enjoy the free guide and good luck on your online training search!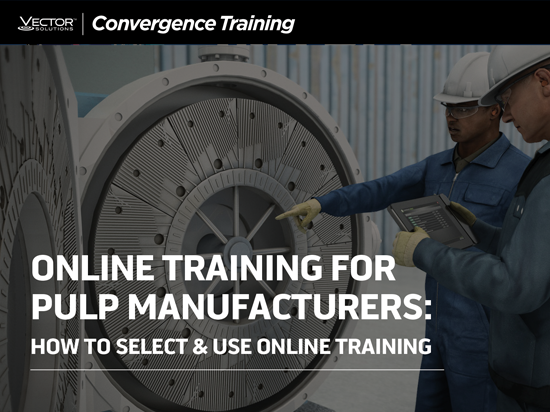 Guide to Pulp Manufacturing Online Training
Download this free guide to learn how to select and use online training in the pulp manufacturing industry. Includes tips on general training, blended learning, online courses and learning management systems, and more.