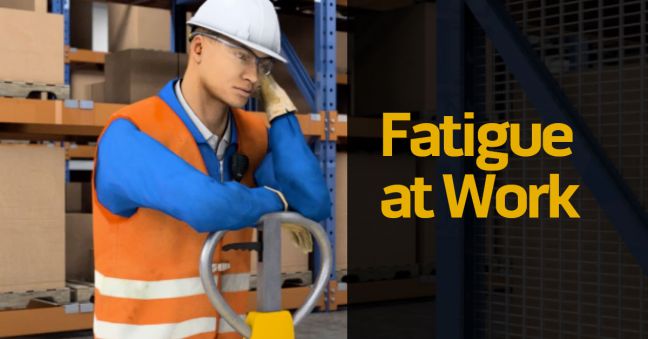 Fatigue at work is a significant contributor to occupational injuries and illnesses. It's also the point of special emphasis in the third week of the National Safety Council's National Safety Month 2019 (#NSM).
As a result, we're going to take a special look at issues related to fatigue on the job in this article in the hopes of providing some information that may help avoid some injuries and illnesses (and maybe even a fatality).
If you've been keeping track, you also know we've already written about hazard recognition and slips, trips, and falls for national safety month. You might also want to check out what our friends at RedVector have been writing on for National Safety Month. Next week we'll both be addressing impairment issues.