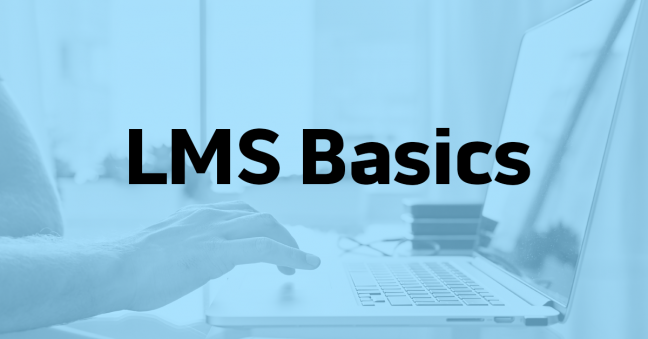 If you're looking to get a learning management system (LMS) to assist with workforce training at your organization, one question you might have is what kinds of training materials can you import into the LMS.
It's probably obvious that you can import elearning courses, although even that answer isn't quite that simple, as elearning courses come in different standards (or formats)–more on that below.
But you'll also probably want to import things like video files, audio files, internet links, SharePoint links, PowerPoint presentations, PDFs, and more.
We'll give you a quick rundown of the types of training materials you should be able to import into an LMS in this article, and we'll give you a few additional tips about the importing process to boot. Plus, don't forget to download the free LMS buyer's guide at the bottom of this article.