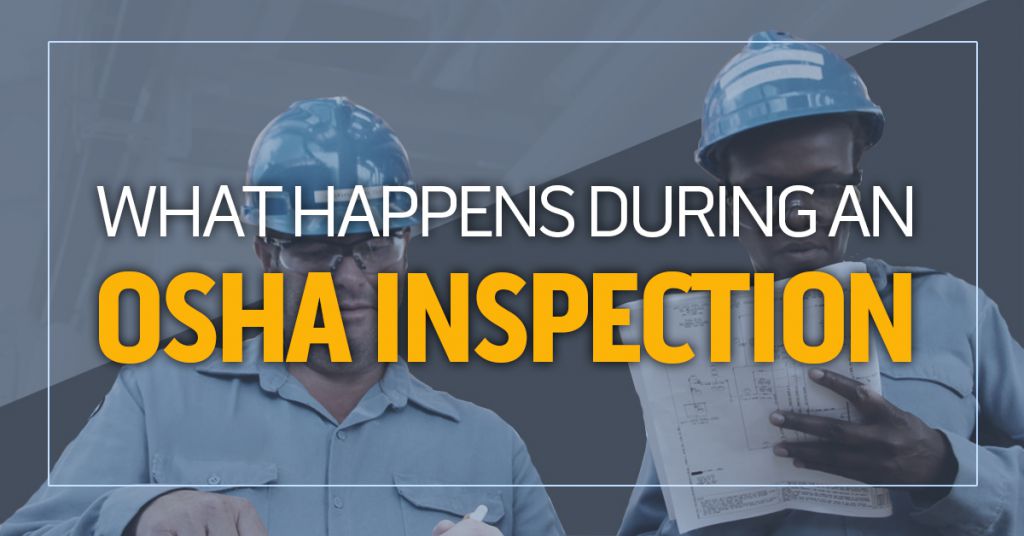 In recent articles, we've listed 6 Common Triggers of an OSHA Inspection and 10 Hazards OSHA Inspectors Commonly Look For, and both articles drew a lot of reader attention.
As a result, in this article we're going to explain what typically happens during an OSHA inspection. And in the future, look for another article on how to prepare for an OSHA inspection.
With that intro down, let's learn more about exactly what you can expect to happen when an OSHA inspector shows up at your worksite.