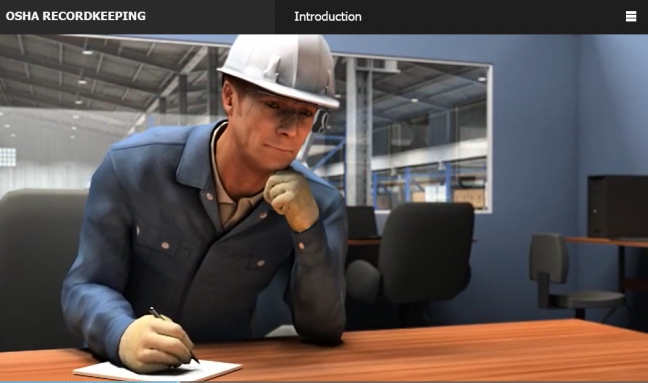 EHS stands for Environment, Health, and Safety. It's a general term used to refer to laws, rules, regulations, and workplace efforts to protect the health and safety of employees and the public as well as the environment from hazards associated with the workplace.
Although EHS is a common way to abbreviate this, you'll also see HSE or other versions. And sometimes you'll see the addition of a "Q" for Quality, as in EHSQ.
We'll learn a little more about EHS in this article, including who's responsible for it and some tools used in the field.