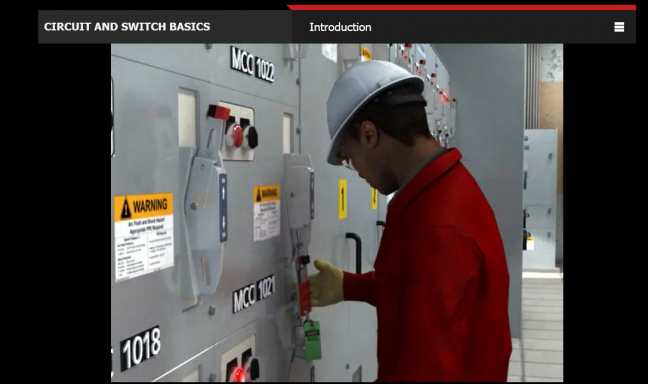 Whether you are a novice or have a great deal of experience, industrial maintenance technician training can help you in any stage of your career.
Convergence Training can provide you with a variety of eLearning videos on industrial maintenance topics so you can become a more productive, valuable worker. These videos can be used both to understand topics and demonstrate tasks to make sure you are performing your job correctly.
In this article, we'll introduce you to a few, explain their value and use, and show you some samples as well.