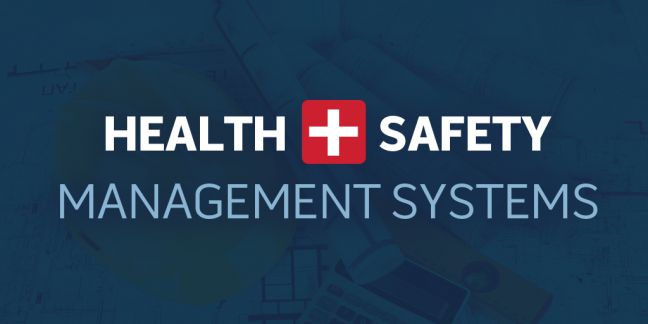 If you want a workplace that's healthier and safer,  health and safety management systems are key.
Here's how OSHA puts it in their Recommended Practices for Safety and Health Programs:
Establishing a safety and health program in your workplace is one of the most effective ways of protecting your most valuable asset: your workers.
And here's how ANSI Z10, the national standard for Occupational Health and Safety Management Systems, puts it:
There is widespread agreement that the use of management systems can improve organizational performance, including performance in the occupational health and safety arena.
In this article, we'll explain what a health and safety management system is, list the key elements of a health and safety management system, give you tips for getting a health and safety system in place at your work, and provide some additional helpful resources.