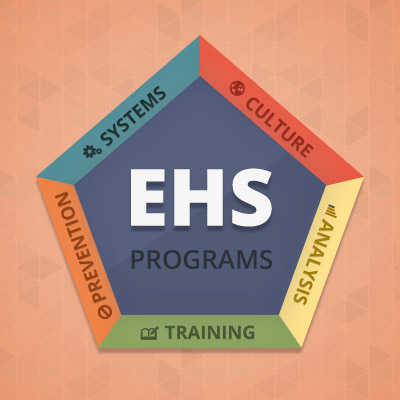 Some time ago, we wrote a series of articles about ANSI Z490.1, the national standard for accepted criteria in safety, health, and environmental training.
That series was so popular, we used it as a source to create a free, downloadable Guide to Effective EHS Training.
Then, in 2016, the good people at ANSI and the ASSE updated ANSI Z490.1 (and did a good job, I might add).
And so now, we've followed suit, updating our own Guide to Effective EHS Training to keep up to date with the times.
If you're not familiar with the standard or our free guide, we encourage you to buy a copy of the standard and to download the free guide. If you're one of the thousands of people who have already downloaded the earlier version of our guide, we think you'll like this new version even more.
Hope you enjoy it. You can
download it now
, or you can read the short preview article we've prepared for you below and download it from the bottom of this page. Such a life-so many options!