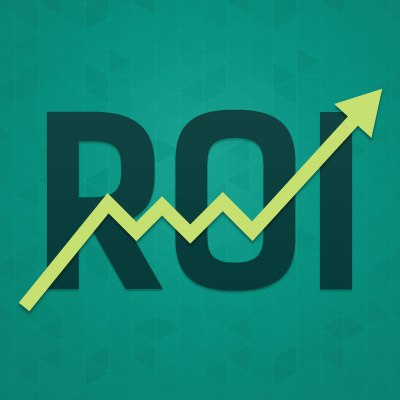 If you Google "Training and ROI," you'll get lots of hits. About 50,100,000 in my case this morning.
And there's a good reason for that: people want to know if the investment in workforce training is worth the cost. And they often have to justify the cost of that to their bosses.
But let's take a step back. Instead of trying to set a specific dollar figure on the value of an job training, let's consider some ways that training programs, including training programs delivered through a learning management system (LMS), can affect your bottom line by increasing production and efficiency and/or by cutting waste and costs.
All of these examples are drawn directly from discussions with new customers after they purchased an LMS and/or workforce training materials from Convergence Training.