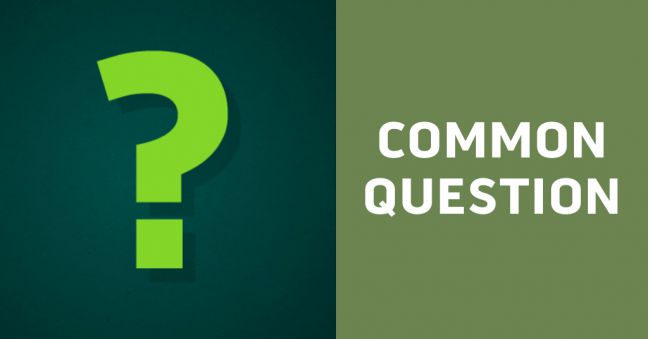 One of the questions that our new learning management system (LMS) customers frequently ask us is whether or not they NEED to use e-learning authoring tools like Articulate Studio/Storyline, Adobe Captivate, or others in order to use our LMS.
Another related question they commonly ask is "What's an e-learning authoring tool anyway?"
So we thought a little post to clear all this up would be helpful. The brief answer to the first question is NO. You can use the Convergence LMS perfectly well without an authoring tool. The information below will explain that more fully. And as for the second question, if you don't yet know what an e-learning authoring tool is, read on.
Convergence Training is a training solutions provider. We make off-the-shelf e-learning courses, several learning management systems (LMSs), custom training solutions, and more. Contact us to see full-length course previews, set up an LMS demo, or just ask a few questions.
And since you're here, why not download one of our free guides as well: