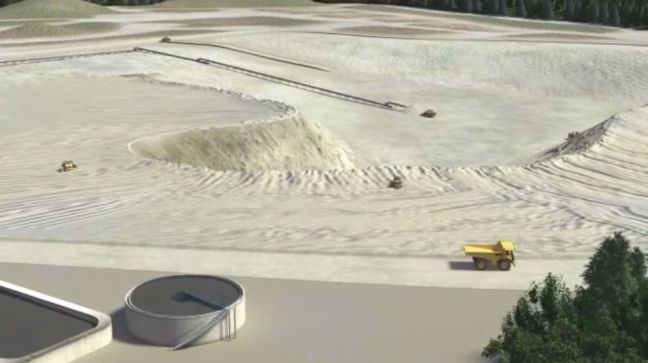 Ever wonder to yourself: what is surface mining?
If so, this is the article for you. We're going to explain what surface mining is and give you some information about the MSHA Part 46 training requirements for surface mines to boot.
If you read through this and are still wondering about the surface mining definition, leave a note in the comments below.
And let us know if you'd like some additional information about online safety training for surface mining too (MSHA Part 46 training).