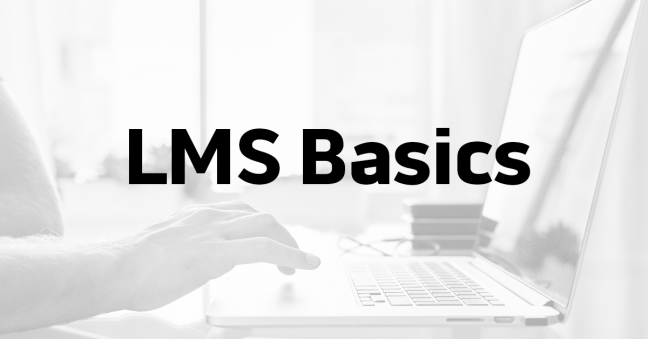 In this new installment of our ongoing LMS Basics article series, we'll answer a common question: can you take training data from one learning management system (LMS) and automate the process of migrating that data to a different LMS?
We'll give the answers to your questions below. And know we've got a few other LMS-related articles that in this series that may be of interest to you, including:
Read on to learn more about migrating training data from LMS to LMS.