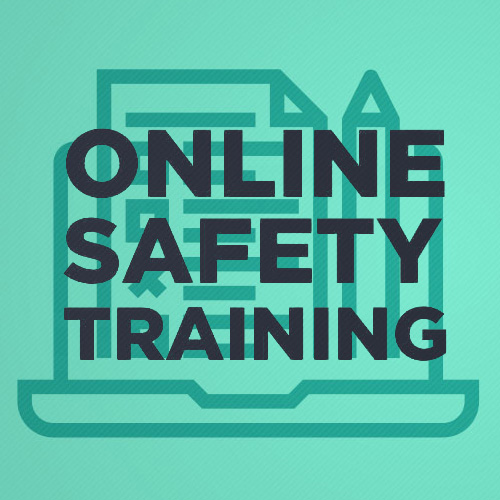 We're currently writing a series of blog posts covering topics such as Types of Online Safety Training, Pros and Cons of Different Types of Online Safety Training, Benefits of Online Safety Training, and Pitching Your Boss on Online Safety Training.
We even threw in an article that Debunks Myths about Online Safety Training to boot.
Along those lines, in this article we're going to give a comprehensive set of tips for evaluating online safety training solutions to find the one that works best for your company.
You can use this as a roadmap for moving through the purchasing process. Kind of like an online safety training buyer's guide.
So if you know you want to make the investment in online safety training at work, and you just need some help figuring out which system to go with, here's your one-stop-shopping guide.