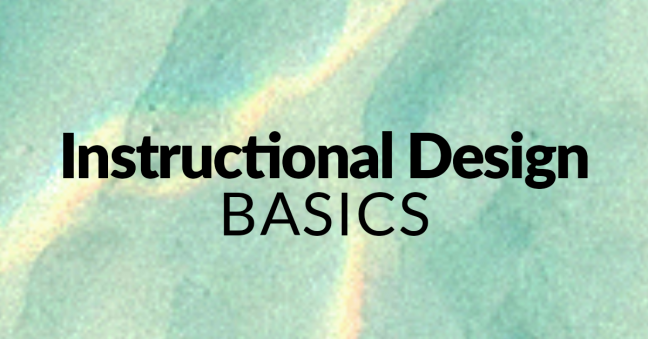 Companies pour a lot of money into training. And of course, they hope that money is well spent.
That would mean that the training worked, in casual terms. Or, to be more specific, that employees learned things, developed new skills, and changed their behaviors at work, and those changed behaviors ultimately contributed to progress toward a business goal, such as increased workplace safety, higher production efficiency, increased sales revenue, lower total costs, the roll-out of a new product, or similar goals.
But exactly how do you know if your training was effective?
To figure this out, Donald Kirkpatrick came up with something now called Kirkpatrick's Four Levels of Training Evaluation. There are other methods to do this, but Kirkpatrick's Four Levels are a widely used method. They became very popular after he published his book Evaluating Training Programs in 1994.
We'll learn more about the four-level Kirkpatrick evaluation in this article.