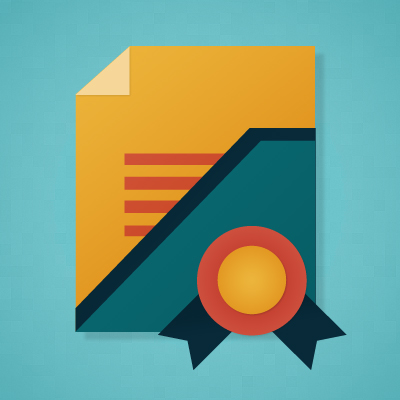 (Note: This article is based on the new, revised, 2016 version of ANSI Z490.1.)
Many companies, including probably yours, spend a lot of time, effort, and money trying to maintain high standards for the environment, health, and safety (EHS). And rightly so.
And those EHS often involve an EHS training component, as it should.
One reason EHS training is important is that regulatory agencies such as OSHA, MSHA, EPA, DOT, and others require it. They have requirements about when to train and how much to train. They even tell you it has to be of a certain quality. For example, OSHA tells you that EHS training must be effective, that you have to ensure it's effective through some form of assessment, and that you have to provide the training in a language the employee understands.
And  yet, when you get your first job in EHS, nobody sits you down and teaches you how to design, create, and deliver effective EHS training. Nobody gives you a nice book on that, and it's not spelled out in the EHS regulations.
But fortunately, we've got ANSI Z490.1 for that. ANSI Z490.1, titled "Criteria for Accepted Practices in Safety, Health and Environmental Training," provides a national standard for creating, maintaining, and evaluating an EHS training program. Handy, huh?
In this article, we'll give you a better idea of what Z490.1 is about and why you should buy a copy for yourself and use it.