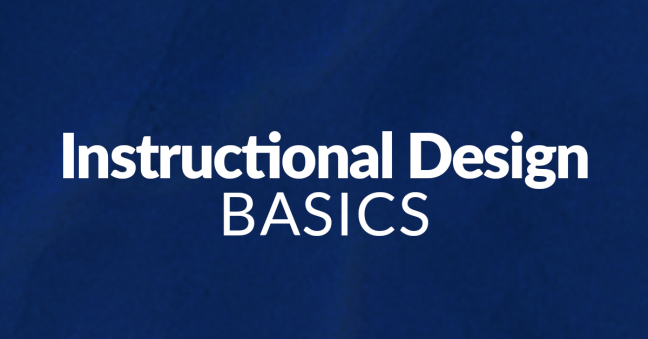 We just finished reading Robert Mager's Preparing Instructional Objectives, the classic book on learning objectives that's also part of the six-book collection, The Mager Six Pack. (Yes, we bought the whole six pack, and you'll be seeing book reviews about all of them over time).
Here's our review of the book. You may also be interested in our more in-depth article about Mager's Performance-Based Learning Objectives, which is the subject of the book.
Mager's interesting because he's one of the classic names in the history of instructional design, and this book is interesting because his performance-based learning objectives were very influential in instructional design. Plus, although there have been some changes in thought about learning objectives over time, most notably perhaps about how one presents them to learners, Mager's emphasis on performance is very much in line with learning theory today (especially the emphasis on training to develop job skills).