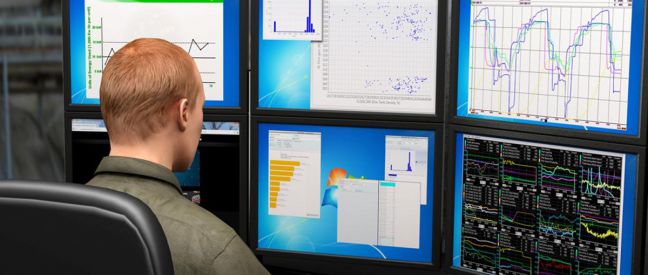 Quality control experts lean heavily on the so-called "7 Basic Tools of Quality" to fine-tune processes as part of an overall quality assurance effort.
It's said that these basic quality assurance tools were first emphasized by Karou Ishikawa, a Japanese organizational theorist who's credited as a heavyweight in quality management and is especially known for the development of the quality circle and Ishikawa, or fishbone, diagram, which is itself one of the 7 basic tools we'll talk about in this article. As is often the cause in quality, you can also detect the influence of W. Edwards Deming on the 7 basic tools.
The 7 tools are graphing techniques that are very helpful for, and commonly used, for quality control troubleshooting purposes.
So let's start learning about these very useful techniques for quality control. The images and videos you'll see in the article below are from our online training course about the 7 Basic Tools of Quality, which the sample video below is taken from.