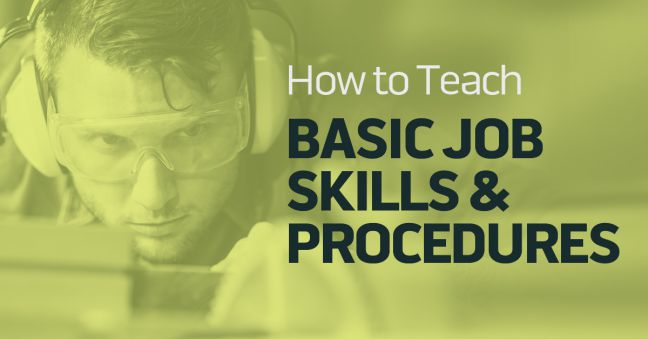 In every job, there's a set of basic skills and simple procedures that a worker filling that job has to learn to perform.
For an organization to perform at peak efficiency, it's important that the workers in each job role know how to perform each of these skills and procedures.
But how does a company go about teaching those basic skills and procedures? How can employers help workers develop these skills and knowledge quickly and efficiently? And how does the company know if the workers can perform those procedures?
That's what we're going to look at in this article.
(more…)