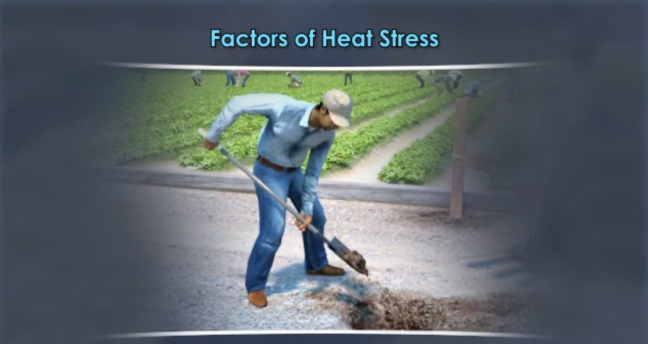 Summer Is Heat Stress Season
Well, it's summer again and we should be thinking about heat stress to make sure workers don't overheat this year. Heat stress is a risk for people working outdoors but also for those working inside.
What Is Heat Stress?
So what is heat stress? When the body can't cool itself by sweating, a range of heat-related issues can occur, including heat rashes, heat cramps, heat exhaustion, and heat stroke (which is the most dangerous). These are collectively known as heat stress.
Heat Stress Training Materials
We've got a bunch of materials that should help you train your workers on heat stress, so let's get to listing them below.