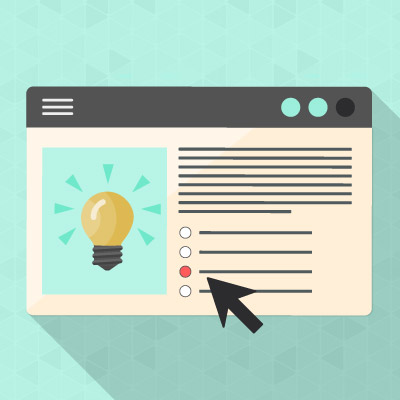 A lot of people think that instructor-led training is ALWAYS better than e-learning, also known as online training.
And, based on our experience, it seems that this opinion is held especially strongly among safety professionals.
But, the truth is, there are often scenarios where elearning is as effective (and at times possibly more so) than instructor-led training. In this post we're gonna take this topic head on, and give some examples when elearning is the most appropriate training method to use.