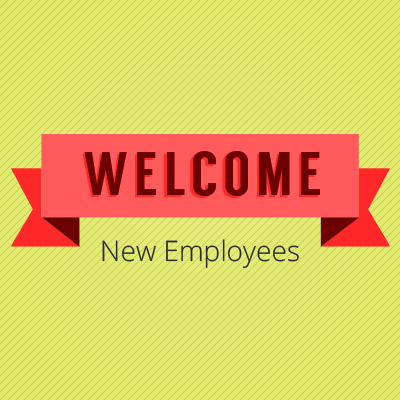 What do you do when a new employee is hired? Do you have a process for onboarding new employees?
Some organizations have no real plan for managing this process at all. Whatever happens, happens, and it varies from one new employee to the next based on a variety of circumstances.
Other organizations have some minimal preparations in place. The person gets a desk, computer, and phone, or the proper tools and safety equipment, and gets to fill out his or her benefit paperwork.
But high-performing organizations have a consistent, well-thought out new employee onboarding process in place. We'll show you what that involves below. There's even a checklist at the bottom for you.