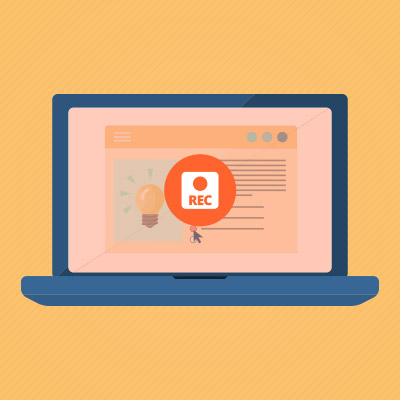 Computer software systems are all around us, and we use them a lot.
We use them a lot in our personal lives. For example, Facebook lets us catch up with friends and family. Google lets us find information we need. We watch movies online and we listen to music online. We even go online to do our banking, pay our bills, or shop.
The same is true at work. You're reading this on a web browser now, obviously. And I wrote it using a blogging platform called WordPress. And if you're anything like me, today you'll be using a lot more software, too: Microsoft Office, Excel, and Word, plus maybe PowerPoint depending on how the day goes. I'll probably be using some image editing software and custom software for logging my time at work, too. Maybe you'll be doing stuff like that as well.
But it's not just you and me. It's all of the people that I work with, and probably all the people you work with, too. And because software is so common at work, it's important to be able to teach new workers how to use software. Plus you've got to train existing employees how to use new software when it's introduced at work.
And all that software training can burn up a lot of time–yours and theirs–if you do it inefficiently.
But fortunately, there's a group of products that have the ability to record your computer screen and make little "how-to" videos for software training.  These tools can be very helpful, they can save you a lot of time and money on software training, and they can be used to teach employees software applications more quickly and effectively. So what's not to like about that?
In this article, we'll tell you more about these screen recording software applications. Please note that Convergence Training makes none of these products, has no business relationship with any of their makers, and doesn't endorse any one product. We're just saying that as a group, they're a handy product type that can make your life easier at work.