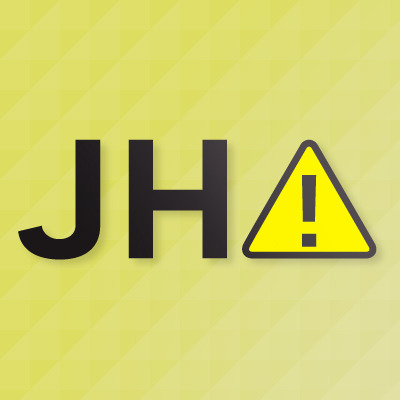 Not that long ago, I read an extended discussion in a LinkedIn group titled "What is a JHA?" The discussion included safety experts from all over the world and lots of interesting thoughts.
What it DIDN'T include was a common understanding of what a JHA is. So, leaning on some materials from our friends at OSHA as our primary source, we thought we'd introduce the concept here and provide an explanation that is acceptable and based on OSHA's definitions and requirements. If you've got differing opinions about JHAs and JSAs and similar concepts, feel free to leave 'em at the bottom in the Comments section.
Also, know that you can download a FREE GUIDE TO CONDUCTING JHAs at the link you just passed or by clicking a button at the bottom of this article.