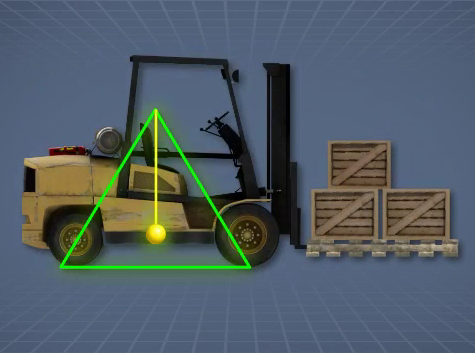 Have you ever wondered how to add an online training element to your forklift safety training program? Been curious about online forklift safety training and how to use it?
Or have you maybe ever wondered if it's even allowed? Hint: it is.
In this article, we're going to give a quick overview of the OSHA training requirements for forklift operators, and then we'll give you some tips for using online forklift safety training materials as part of a blended learning program.
Let us know if you have any questions–the comments section is at the bottom.
Also, just an FYI–we'll be focusing on the 1910/General Industry Powered Industrial Trucks training regulations.
And if this blog post isn't enough for you, check out our Powered Industrial Trucks Training Materials post, which has free word games, an interactive PIT glossary, an extensive PIT FAQ, and more! Wow!
Or maybe some of these articles will interest you:
But let's get on with how to create a forklift operator training program that includes online forklift safety training.