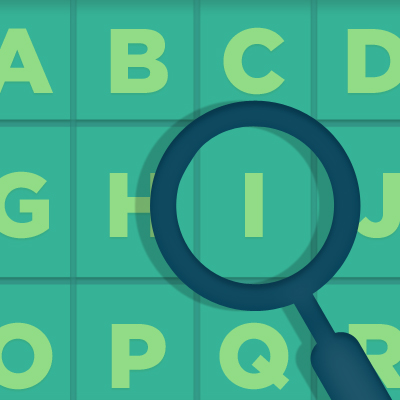 Every year, fall protection is on OSHA's list of the Top Ten Most Cited Violations.
And falls are also always a significant contributor to workplace injuries and fatalities as well.
Playing a fall prevention and protection word game won't solve all those problems. We need better training, more onsite observations, more detail to incident report, and more.
But that said, this word game can help remind you of some important issues related to fall prevention and protection. And it's fun, too, so you might want to use this in your next safety meeting.