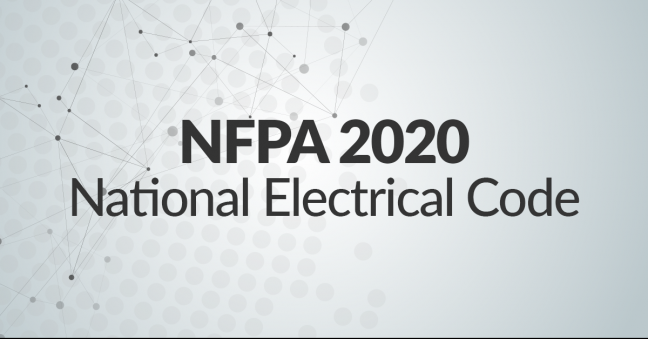 This year (2020) the National Fire Protection Association (NFPA) updated the National Electrical Code, also known as NEC and NFPA 70. The NFPA reviews and updates the NEC on a regular basis (the last update was in 2017) in order to keep up with changing technology and safety issues. This new update includes a number of changes, including the most recent requirements for electrical wiring, overcurrent protection, equipment installation, and more.
We've released a series of new and/or updated online courses to align with the 2020 NEC changes and will be releasing a second round of online training courses for NEC shortly after that.
In this article, we'll give you a brief overview of some of the changes to the National Electrical Code. Be sure to contact us if you need help with training on this important topic.