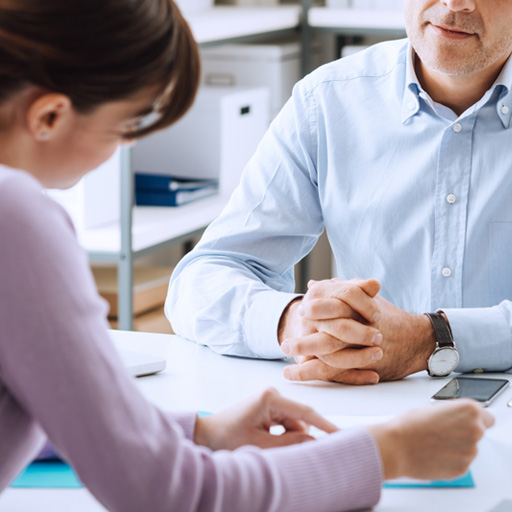 Ready to pitch online safety training to your boss at work, but not quite sure how to frame your argument?
In this article, we've got the information you need to make a convincing case.
Once you've got the OK from the boss(es), you can then begin searching for and evaluating the online safety and health training solutions that work best for your company. And we're going to create some materials shortly to help you with that process.
But that's the next step. For now, let's get started on arguments for pitching online safety training to the boss. You have to get the OK first, right?
Use the comments section at the bottom if you've got any questions or if you've got some ideas of your own about this. And notice that we've included a free download at the bottom of this article that explains in detail 10 real benefits that 10 real customers of ours experienced after adding online training to their existing safety training solutions. You'll be surprised at some of the things they reported.
(more…)