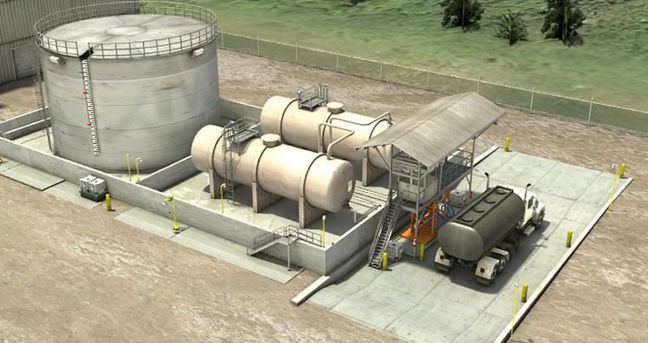 The United States EPA enforces regulations intended to reduce pollution in the United States.
These regulations include the Resource Conservation and Recovery Act (RCRA), which creates a framework for the proper management of solid waste, both hazardous and non-hazardous; oil spills prevention and preparedness regulations, including the Spill Prevention Control, and Countermeasure (SPCC) rules and the Facility Response Plan (FRP) rule; and stormwater rules.
In this article, we'll provide an overview of those rules, provide some additional information, and make some online environmental training suggestions for you as well.
The EPA training and environmental training online course samples used to illustrate the EPA regulations all come from our Environment, Health, and Safety online training library.
(more…)