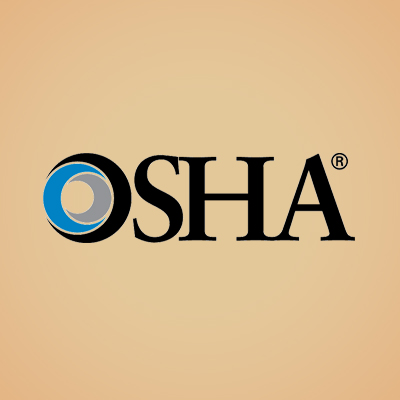 The other day, I was working with a customer who had just partnered with Convergence to begin improving her company's current safety training program.
She's a busy professional who wears many hats at work and has many responsibilities. One of them is to be sure the appropriate safety training is delivered to the workers at her company.
But she's not a safety professional, and was a little confused about where to start and how to know what's necessary. So we spent a little time with her, working things out, and while we did that, we passed some resources along to her.
One of them was an online guide from OSHA that we've found handy in the past:  their Compliance Assistance "Quick Start" Guide for General Industry. Have you seen it? If you haven't, write a note to yourself to check it out soon. Just check it out at that link above.
To make that even easier, we have written a series of three blog posts that walk you through the OSHA Compliance Assistance Quick Start. We broke them down like this;
Six compliance requirements that apply at MOST all companies (that's THIS article)
Because this is the first of those three blog posts, we're going to cover compliance requirements that apply at most companies. Remember that we're discussing compliance for general industry right now. OSHA does have separate guides for construction industry compliance and health care compliance as well, so check those out if they fit your needs.
And know that we've also created a free Guide to OSHA General Industry Compliance for you based on all these materials as well.