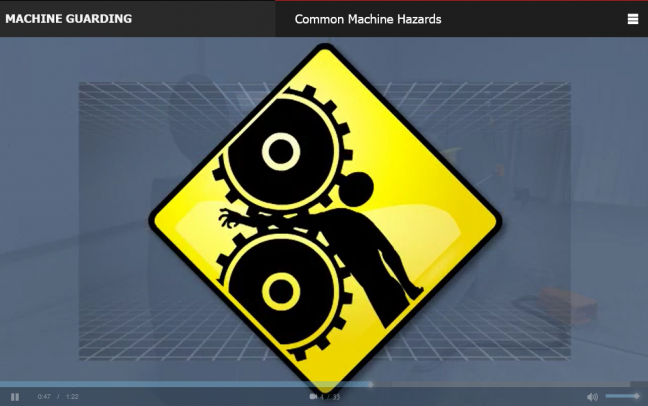 No matter your occupation, workplace safety is vital. However, it is especially important in the manufacturing industry since you are dealing with heavy machinery. Therefore, taking safety precautions seriously and conducting safety training is extremely important for manufacturing jobs.
According to OSHA, companies that focus on worker's safety have nearly 50 percent fewer lost workdays. To keep employees interested when conducting safety training and in safety meetings, make sure to show your concern about your employees being potentially injured. Also, praise employees who work safely and encourage reporting accidents and injuries.
We've got some tips for helping to keep people safe on the job below. In addition, you may find our article on manufacturing safety training tips helpful.