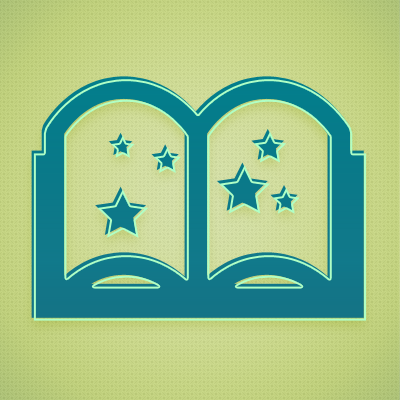 We just read Robert Mager's book Developing Attitude Toward Learning, one of six books in the classic "Mager Six Pack" series.
In this article, we'll give you a short book review. We have another, longer article if you'd like to study in more detail his ideas about creating enthusiastic trainees who want to put their new knowledge and skills into practice at work.
Mager's interesting because he's one of the big names in the history of instructional design. Plus, he's a mighty funny writer who's worth an hour or two of your time.
Convergence Training is a training solutions provider. We offer off-the-shelf e-learning courses, several learning management systems (LMSs), custom training solutions, and more. Contact us for full-length course previews, to schedule an LMS demo, or just to ask a few questions.
Since you're here, why not download one of our free guides as well: