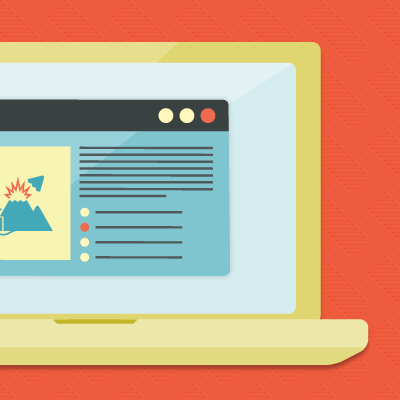 Many customers come to us wondering if and how they can use online courses for the MSHA Part 46 training programs. In this article, we're going to address those questions and then take a closer look at how to do it with one of the Part 46 training programs–New Miner.
The same ideas, though, apply to the other training programs, such as Newly Hired Experienced Miner, New Tasks(s), Annual Refresher, and Site-Specific Hazard.
Before we begin, here are a few related articles that may help set the scene in case you're new to MSHA or Part 46:
If you want to skip the reading and get right to online training, click to buy, view, and complete Online MSHA Part 46 New Miner Training.
Now let's take a look at a few key questions that are covered in more detail in those articles above.
And to help with even more MSHA-related questions, we've included a free Guide to MSHA Training Requirements at the bottom of this article.