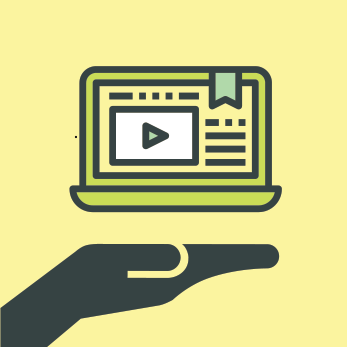 If you're thinking of adding an online training element to your current safety training program, you may be wondering how you can use your new online training capabilities. Exactly how might you use your online employee safety training?
And by that, we mean different what are the different options about when and how your employees would view and complete the online training within the entire safety training program?
Let's take a look, shall we?