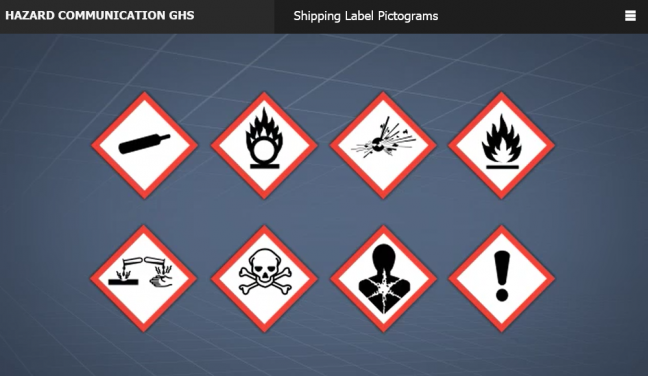 We've got some online HazCom training materials for you in this article. But before we get into it, let us set the scene first.
OSHA puts out a list of the top 10 most cited violations every year. Here's the list from 2016. The hazard communication/hazcom standard is on that list every year. In fact, violations of the OSHA HazCom Standard (1910.1200) were #2 on OSHA's Top Ten List of 2016.
Almost every year, the OSHA Top Ten list includes the exact same standards. Maybe there's a little re-ordering, but that tends to be the big difference. So we're pulling together a series of articles to help you train your workers about each of the top ten OSHA standards, and this article on hazcom is part of that bigger effort.
Let us know if there's anything else we can do to help with your workplace safety and health training. We've got safety and health online courses, a learning management system (LMS) for managing your safety training, and we can even make custom training for your workplace as part of a comprehensive safety training solution.
Before you dig into the information about hazcom below, feel free to check out our short sample video that demonstrates a few highlights of our safety and health courses.