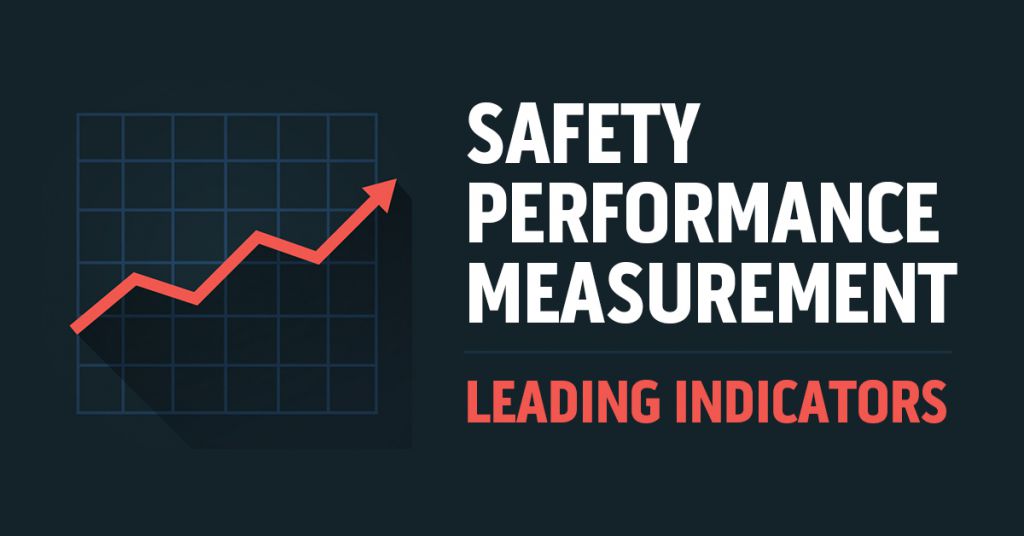 You work hard on your safety & health/EHS program at work. You give it a lot of thought, you spend a lot of time on it, and you care a lot about it (and about the people and environment it's intended to protect).
But how do you know if what you're doing is effective? How do you know if it's working? How can you measure your own performance?
One thing you can do is to keep track of the number of incidents at work. Things like work-related fatalities, injuries, or illnesses. Or chemical spills to the environment. As a group, these are known as lagging indicators. They're called lagging because they tell you about things that have already happened.
Lagging indicators have their place, and they're important to track. But they have their limits, too, and it's helpful to track other stuff as well in order to truly measure the success of your EHS program.
As you may have guessed, we're "leading up to" the subject of leading indicators here, and the use of leading indicators for EHS measurement. Ha! Did you get the little joke? 🙂
But jokes aside, what are leading indicators, in general? What are some good examples? What's the point of using them? How can you get started using them? Those are the kind of questions we're going to address below.
If this article is of interest to you, once you've read all we have to say about leading indicators for safety, you may also find some articles we have on Safety Differently and HOP (Human and Organizational Performance) interesting as well. Check out the links at the bottom of this article for more on Safety Differently & HOP.