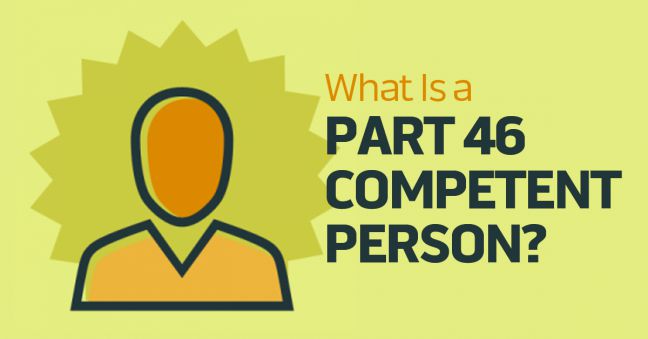 If you read through 30 CFR Part 46, the MSHA regulations related to safety training for most surface miners and other employees at those mines, you'll see references to the MSHA Part 46 competent person role. But just what does that mean? What is a competent person according to MSHA and Part 46?
In this article, we're going to look at those questions more closely and dig up the answers. Ha-ha! Mining pun intended!
In addition, we're going to give you some resources that can help you prepare yourself or someone else to be a competent person for Part 46.
So let's get started.
Along the way, we're going to address some similar issues for Part 48, and we've written a similar similar article related to Part 48 and MSHA-approved instructors, so check that one out as well.
And at the end of this article, you can download a Free Guide to MSHA Training Requirements–check it out!