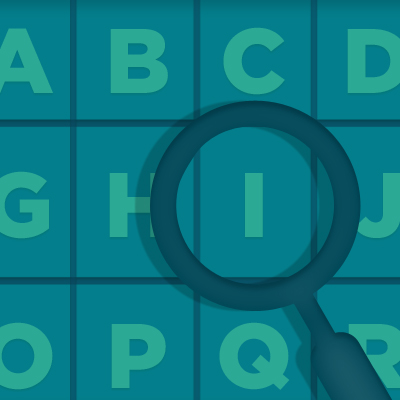 Here's a free and fun word game that includes words defined in OSHA's Hazard Communication (1910.1200) Standard. It's even nicely GHS-aligned for you, just as you'd expect.
We've got this wired up below so that you can enjoy it in two different ways.
First, you can play it right here from this blog post as much as you want.
And second, you can download a free copy, import it into your own SCORM-compliant LMS, and play it from there.
So, try your hand at the game and have fun.