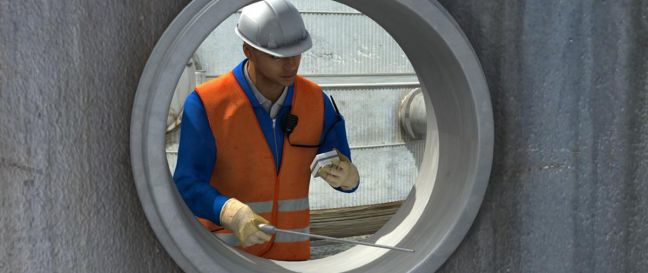 Few workplace areas present as many potentially serious hazards as a confined space. Without dedicated procedures for safe entry and monitoring employees within the confined space, catastrophic events can occur. According to OSHA, approximately ninety workers die in confined spaces every year. OSHA cites failure to recognize and control the hazards as contributing factors in most confined space injuries and fatalities.
This means training is critical to protecting workers if they will enter a confined space.
But it can be challenging for employers to understand the requirements for confined space training, as the hazards of these areas are often very complex or unique to each facility. You'll have a solid training program if you know the fundamental aspects of the confined space standard and how to apply it to your workplace.
But where to begin? We'll walk you through the OSHA confined space training requirements in this article and give you some tips for getting started.