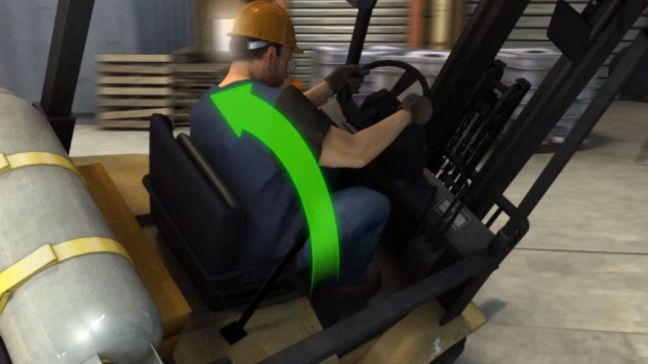 In this article, we've pulled together a series of forklift safety tips for forklift operators. Putting these forklift safety tips into action should help your company reduce risks associated with forklift operation.
As you'll see, some of the most important things you can do are to ensure that all employees receive proper forklift safety training, make sure all forklift are in proper operating condition through regular inspections and maintenance, and perform workplace hazard assessments to ensure a workplace that reduces forklift-associated hazards.
To help with this, we've included some helpful checklists at the bottom for performing forklift inspections and recording fuel use/battery charging on forklifts.