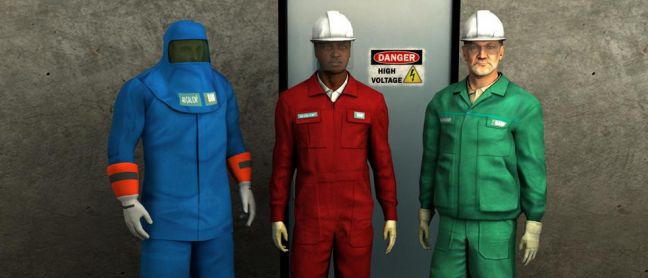 Many years ago, before the PPE Final Rule, OSHA determined that there were an extensive number of injuries related to workers not wearing effective personal protective equipment. In fact, in the Preamble to the Final Rule, OSHA cited various studies indicating there were 320,000 hand and finger injuries, 70,000 eye injuries, 70,000 head and face injuries, and 110,000 foot and toe injuries in 1987. (Roughly 31 percent of the total disabling injuries for that year.) Rightly so, OSHA decided these numbers merited a Standard (CFR 1910.132) to protect workers from these hazards.
Indeed, PPE does work to safeguard workers. Experts estimate that approximately ninety percent of related injuries could be prevented or minimized by wearing the proper equipment. PPE is a vital and necessary tool in the employer's arsenal to protect workers.
Fast forward to today. Even with PPE Standards fully in place for decades, we still have an alarming number of eye, face, foot, hand and head injuries. For example, NIOSH states, "Each day about 2,000 U.S. workers sustain a job-related eye injury that requires medical treatment. About one-third of the injuries are treated in hospital emergency departments, and more than 100 of these injuries result in one or more days away from work."
In addition to the effects injuries have on workers, these events can be financially devastating to the organization. Excessive or serious injuries can trigger numerous employer headaches, from high-risk insurance costs to OSHA inspections and penalties. And of course, each injury incident carries indirect costs related to downtime, replacing injured workers, and various related issues.
Given the importance of PPE, let's look at OSHA's PPE regulations more closely in this article.