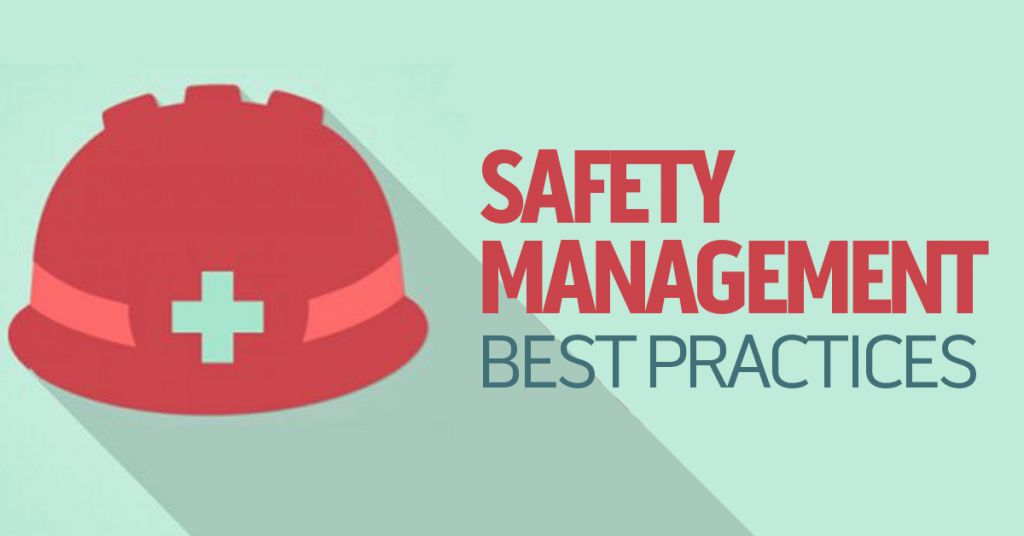 Back in October, 2016, OSHA created a final version of their new guideline for safety and health management programs, titled Recommended Practices for Safety and Health Programs. Around the same time, they published a helpful website full of additional materials related to best practices for safety and health programs.
In the article below, we'll review the high points of OSHA's new safety management guideline. And we'll also include some links to other resources on safety management for you down near the bottom of this article.
We'd love to hear your opinions of and experiences with the new guideline in particular or with safety and health management in general. There's a comments section at the bottom of this article–don't be shy about using it. Also, feel free to download our free 10 Steps to Getting Started with Safety Management infographic, which is based on this OSHA document.
Please note: this article is about OSHA's safety management guideline for general industry employers. See the following link for their Construction Safety Management Guidelines.