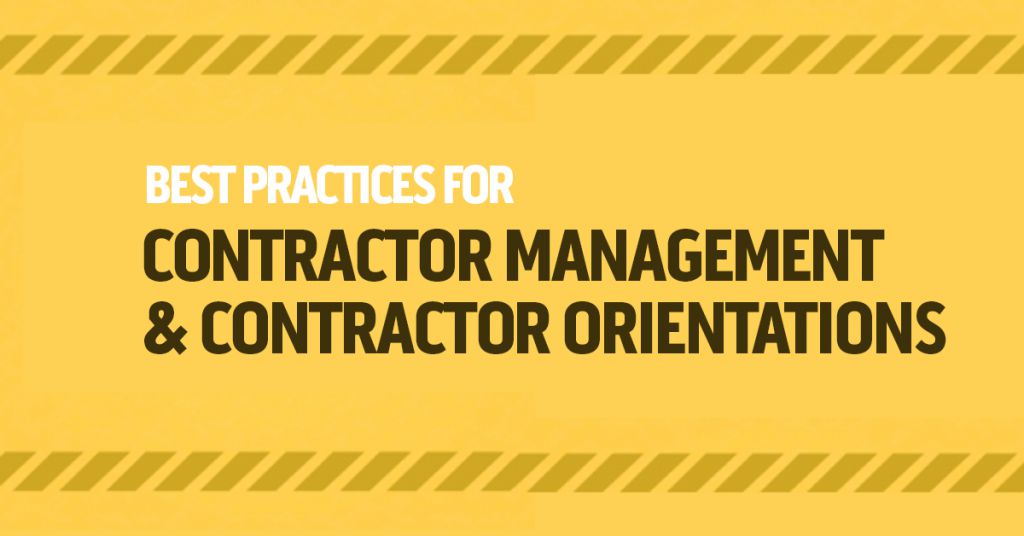 We work with a lot of clients to create training materials for manufacturers, including general manufacturing training, industrial maintenance training, health and safety training, and learning management systems to administer, deliver, track, and report on all that training.
Within that context, we create solutions to help our customers provide site-specific safety orientations to their contractors, visitors, and vendors.
Providing contractor orientations is an important aspect of contractor management, but it's just one element. As a result, we've pulled together this quick overview of best practices for contractor management.
Give it the once-over, see what you think, and please leave your own thoughts, suggestions, and insights at the bottom in the comments section.
And don't forget to download the free guide to contractor orientations at the bottom of this article.