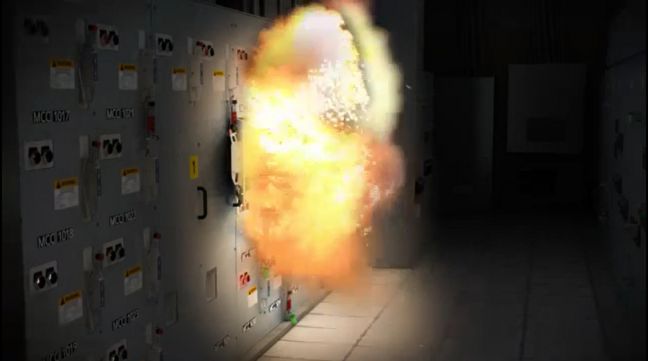 You've heard about arc flash, but do you really understand enough to protect your workers?
Arc flash is a topic that is undergoing increased discussion in the workplace safety and health industry. And with good reason, as according to the National Fire Protection Association (NFPA), fatalities due to arc flash occur at a rate of approximately one per day in the USA. And annually, more than two thousand workers are admitted to intensive care burn units because of these catastrophes.
An arc flash represents an extremely dangerous condition in the workplace. If you don't have an adequate safety program in place, your workers may be exposed to these dangers. Let's review some of the basics and look at what occurs during an arc flash incident, as well how to prevent hazardous conditions.