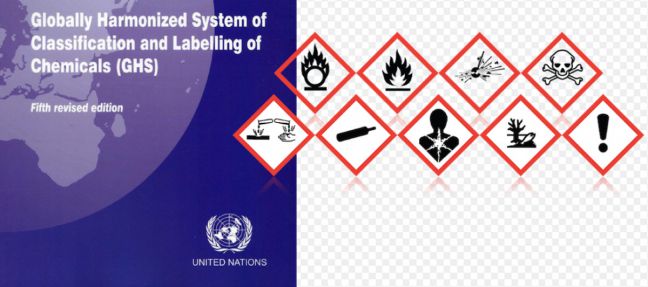 Maybe you've heard of the Globally Harmonized System.
Maybe you know it's sometimes abbreviated as GHS. Maybe you know it's got something to do with OSHA's Hazard Communication Standard (1910.1200). And maybe you even know about OSHA's GHS-alignment of the Haz-Com standard back in 2012.
If you do, that's great. But if you'd like to know more, we think we can fill you in below.
And if you don't know the stuff above, we think you'll really appreciate the head's up below.