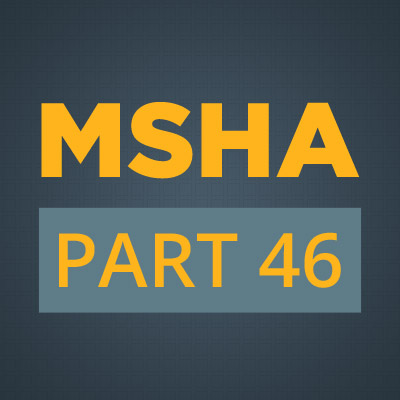 If you're an operator or a production-operator at a surface mine in the U.S., you know you've got to provide safety training for your miners. (If this is news to you, we'll give you some relevant news and definitions about that in just a second.)
In addition, the production-operator and a contracting company share responsibility for making sure that contract employees working at a mine site get safety training as well. We've covered that all in our recent MSHA Part 46 Training Requirements for Contractors article.
But in addition to that, you've also got to provide safety training to your employees who are not miners. And that's what we're going to explain in this article.