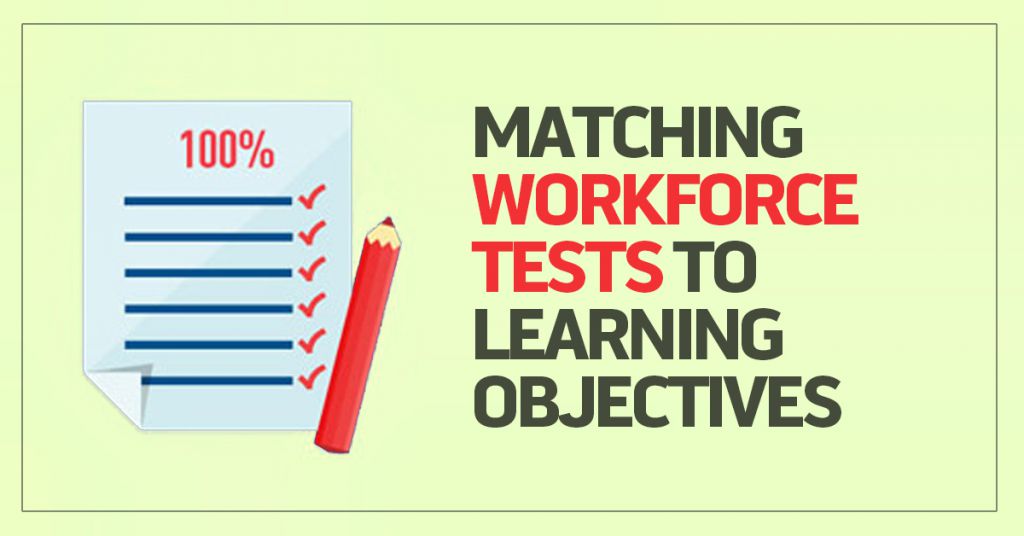 A lot of you write test questions for online training (or even for paper-based training).
Maybe you're doing it with an eLearning authoring tool, such as the ones from Articulate, Adobe, or Lectora. Or maybe you're doing it with quizmaking tool built into your learning management system (LMS). Or maybe with pencil and paper. Probably not with chisel and cuneiform, though 🙂
However you're doing it, you may sometimes find yourself wondering about the best practices for writing standard question types. (By the way, instructional designers often use the wonky phrase "assessment items" for this kind of thing–an assessment "item" is a question).
In this article, we're going to give you tips about something related to test creation that learning experts call fidelity (no, not THAT fidelity–this is not a juicy blog post). In training talk, fidelity is the extent to which your test or test question mirrors the real task your workers will have to perform on the job.
In describing fidelity and test questions, we'll cover a few other best practices, too. Hope this helps you with your question writin'.