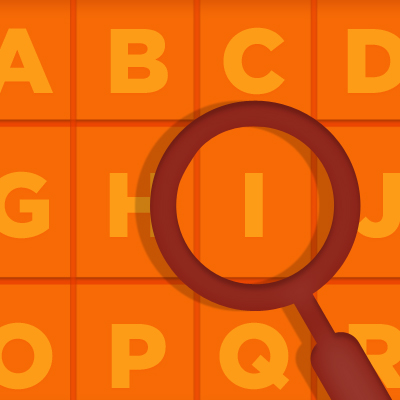 Here's a fun little word Jeopardy-style word game to quiz your knowledge of powered industrial trucks (PITs). It's drawn from the definitions in OSHA's 1910.178 Standard (Powered Industrial Trucks).
Hope you enjoy it.
We've got this set up so you can use it in one of two ways.
The first is that you can play the word game right here from our blog. Easy!
The second is that you can download a free copy for yourself. If you do that, you've got to import it into your SCORM-compliant LMS to play the game.
All the fun awaits you on the other side of the red MORE button. See you there!