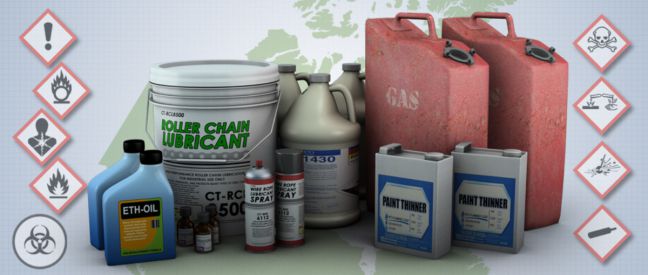 One of the new courses we released this past month covers the Canadian hazard communication Workplace Hazardous Materials Information System, or WHIMS, requirements.
WHMIS requires employers to inform workers about the hazards of chemicals in the workplace by labeling containers, providing safety data sheets, and training employees both to recognize hazardous materials and know how to protect themselves.
Continue reading to learn more about the course, including reading the learning objectives and viewing a short sample video.