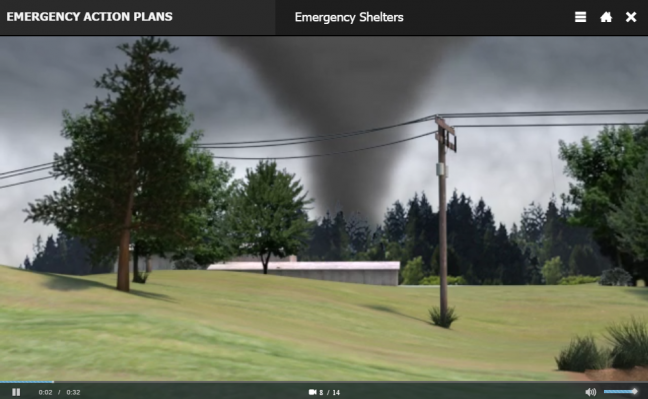 It's tornado season once again. And each year around this time, we get a sobering reminder of how powerful, destructive, and deadly tornadoes can be.
To help you prepare, we've pulled together a bunch of tornado-related resources for you in this article. From a safety-perspective, this may well be one of the better tornado-related articles you'll read this year.
But to top it off, we've thrown in some more tornado-related information, including videos of the largest tornado ever filmed, a classic movie clip featuring a famous tornado, and an interesting factoid about tornadoes and the King of Rock and Roll himself, Elvis Aaron Presley.
Dive on in if we've piqued your curiosity.
If this article on tornadoes seems too serious for you, check our alternate humorous article on Sharknado Safety Training (or just keep that in mind for later).