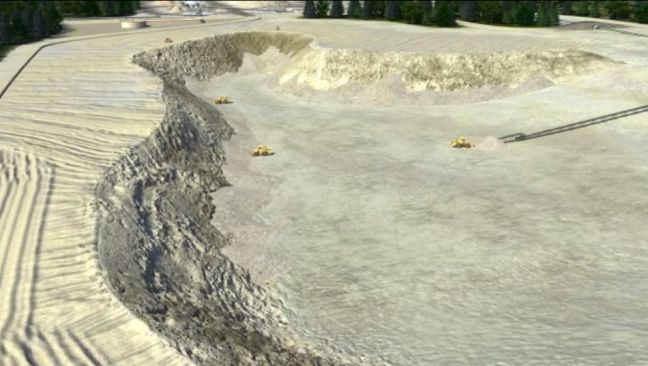 In this article, we're going to explain the MSHA Part 46 certification process for miners, and tell you what kind of MSHA Part 46 training certificate you should get when you're training's complete.
To set the scene, MSHA is the Mine Safety and Health Administration. It's the mining equivalent of OSHA. And MSHA's 30 CFR Part 46 are MSHA's regulations for safety training provided to miners and other employees at surface mines. And we describe what a surface mine  and surface mining are here.
And with those starters covered, let's learn more about MSHA Part 46 certification.