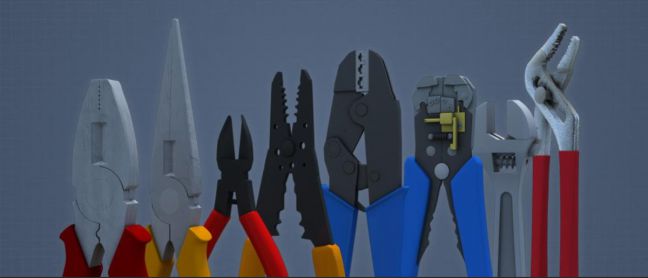 As you know, we update a large number of courses every year to keep up with regulatory requirements, to add fresh content, and to provide the best workforce learning experience possible.
As part of that effort, here's a quick head's up that we've updated our existing Hand Tools for Electrical Work course.
If you already have this course in our eLearning format, you don't need to do anything to get the updated material. We'll get it to you. "eLearning" format in this context means that you've got the course (in SCORM or AICC format) inside a learning management system (LMS) or you've bought a subscription to the course from us and currently stream it online from our website.
As always, please feel free to contact us if you have questions.
And if you don't yet have the course, now's the time, because it looks awesome!
Continue reading for more information about the updated course and to see a short sample video.