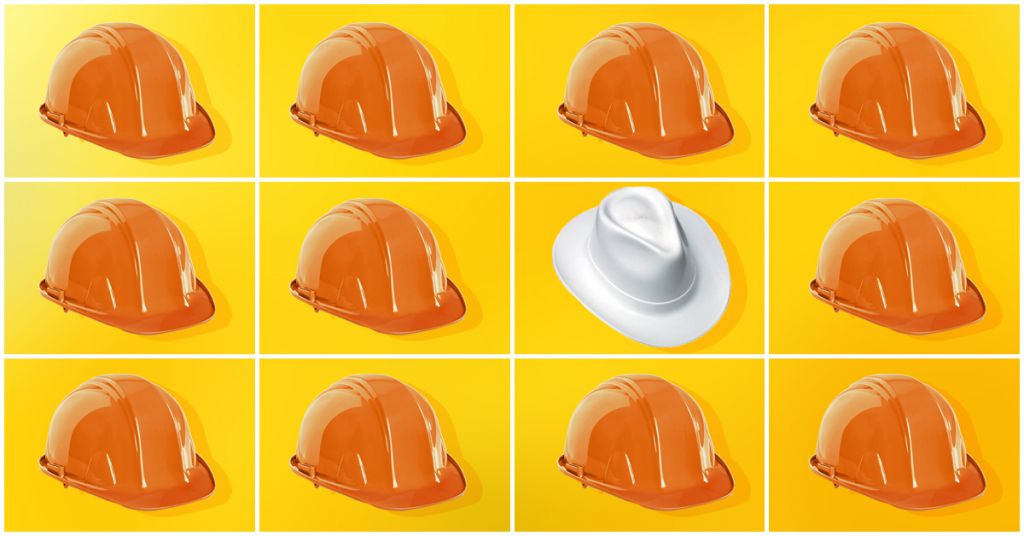 If you've been paying attention to the safety and health world lately, you may know about "Safety Differently."
For example, there's a safety differently website devoted to the topic. In addition, the plenary topic at the recent ASSE Safety 2017 conference contrasted behavior-based safety with human and organizational performance (HOP), which has a lot in common with Safety Differently. This was probably the most discussed session at the ASSE conference that year. And, the May 2017 issue of the ASSE's Professional Safety magazine featured an in-depth, peer-reviewed article about Safety Differently by Ron Gantt, and that article created a storm of back-and-forth letters to the editor and writer in the later June, 2017 issue.
In this article, we're interviewing Mr. Gantt to learn more about Safety Differently. So let's leave the introduction and get right to our interview with Ron Gantt about Safety Differently, below.