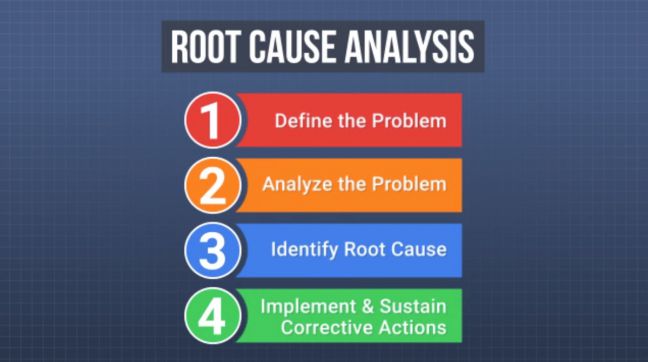 Anytime you have an unexpected outcome at work, it's worth investigating to determine why. That's especially true in safety. One way to do this is to perform a root cause analysis.
That's why we've offered our new online Root-Cause Analysis training course.
The course explains a number of different methods for performing a root-cause analysis.
For more information about this new course, including a short sample video and a list of the course learning objectives, read on.