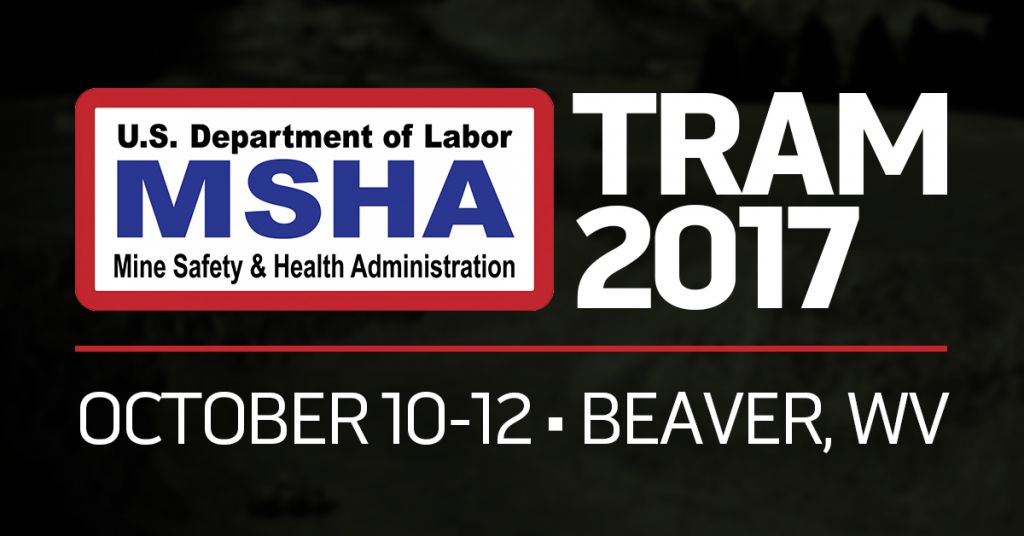 We're just back from the 2017 MSHA TRAM conference at the National Mine and Health Safety Academy in Beaver, WV and thought we'd give an overview of some of the presentations we attended and some of the things we learned.
We also figured we'd show you some pictures of our trip–not everyone gets out to West Virginia or the Mine and Health Safety Academy every day (or ever).
While we were there we gave two presentations of our own: one on Evaluating Online Safety Training Solutions for Mining, and a second on Current and Future Training Technologies. We'd like to thank those who attended those sessions and helped to contribute to the discussion in each. Those links in this paragraph provide some more related information about each of those presentations, including a related recorded on-demand webinar, helpful links, and free downloadable guides.
Below, we'll tell you more about some of the other presentations we attended.