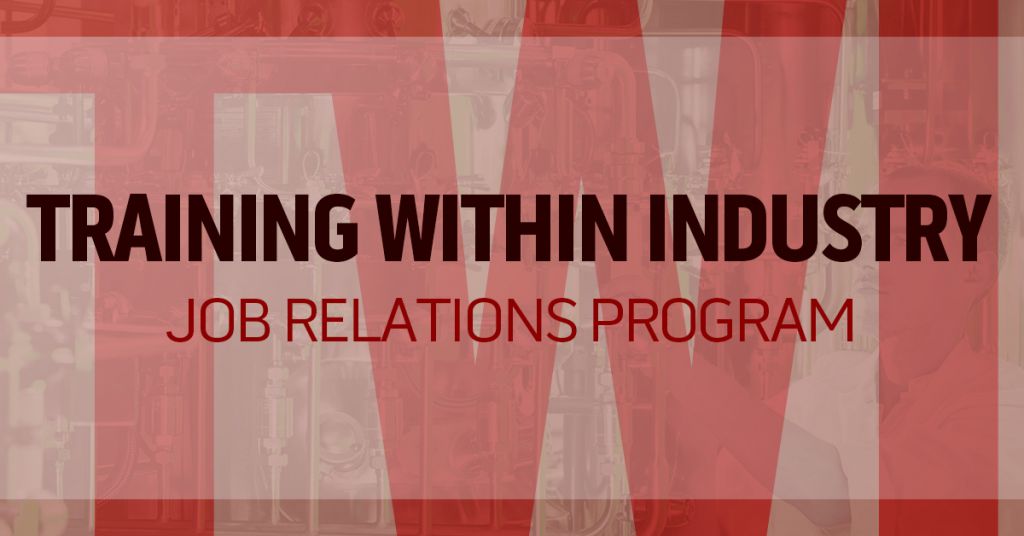 Not that long ago, we wrote an an overview of Training Within Industry (TWI).
As that article explains, TWI was a job training program created by the U.S. government during World War II. And, as it turns out, it had a strong influence on the development of  lean manufacturing in Japan.
TWI includes four primary components–Job Methods, Job Instruction, Job Relations (these three are together known as the "J Programs"), and Program Development.
In this post, we're going to take a closer look at the Job Relations program, also known as the JR program.
You might also find these other posts about TWI interesting:
In addition, check out these articles on lean manufacturing:
And of course, check out our online courses on lean manufacturing training.