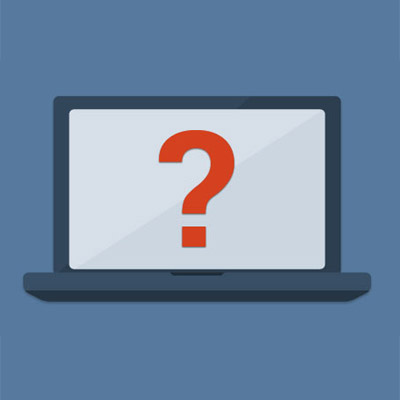 People frequently ask us if MSHA allows mine operators to use online MSHA Part 46 training to satisfy some of the MSHA Part 46 training requirements.
The short answer is–yes.
If that's enough information for you, then check out the following online MSHA training options and tools we've got for you:
But if you want to look at the question in a little more detail, let's do that. What exactly does that mean? What is online safety training? Can you do it all online or part of it? What MSHA Part 46 training programs does it apply to?
And that's just getting started. Keep reading to learn it all.