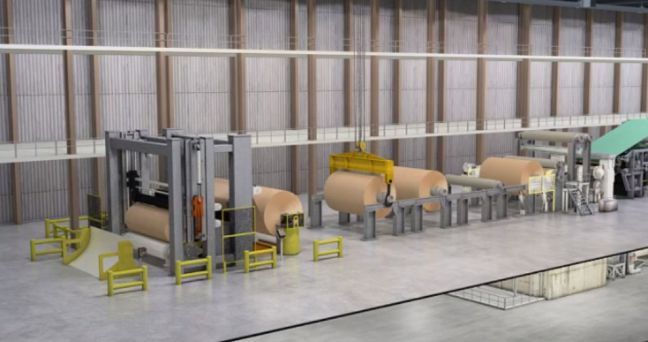 If you're a paper manufacturer, we probably don't need to tell you that (1) paper manufacturing comes with its own unique set of hazards, (2)  controlling those hazards and keeping employees safe on the job is important and worthwhile, and (3)  not only is creating a safe workplace the right thing to do, it pays off in terms of better operational efficiency and higher revenues too. So you may be looking for some paper manufacturing safety tips.
We partner with many paper manufacturers to make online paper manufacturing training videos, both custom and off-the-shelf. And all our customers see the value in online paper manufacturing safety training courses as well.
In the article below, we give a few tips about safety issues when working around a paper machine. The images are taken from our Paper Machine General Safety online course. We've included a sample video of that course immediately below, and throughout the article, you'll see other sample videos from other related courses.