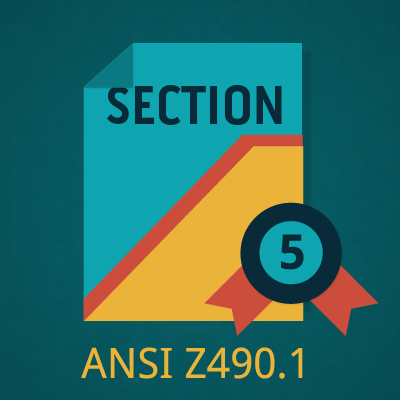 (Note: This article is based on the newly revised, 2016 version of ANSI Z490.1.)
Hello. We're back with our continuing look at effective EHS training. The series takes its cues from and expands on the ANSI Z490.1 standard on EHS training.
In this post, we're going to take an in-depth look at Section 5, which is all about delivering EHS training.
The strong focus is on the EHS trainer in this one, plus there's some stuff about training delivery and training materials.
If you want to download our free 42-page Guide to Effective EHS Training just click that link you just whizzed past. Or you'll get another chance at the bottom of this article.
So with that said, let's learn more about effective EHS training delivery, including trainers, training delivery, and training materials, right?