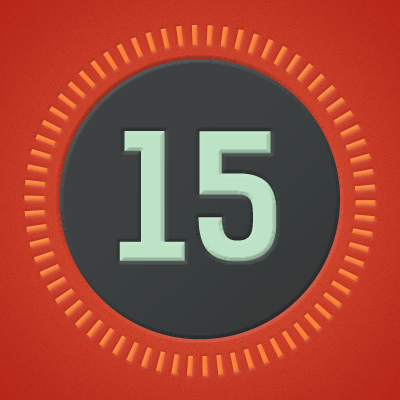 We have a special interest in training for the paper manufacturing industry. Or, more specifically, for paper, pulp, tissue, corrugated board, and converting.
That's where we started–working with a local paper mill to create a learning management system (LMS) and our first 3D-animated online training materials. And that's still the core of our business now.
Given that, we thought we'd give you some tips that help improve your pulp, paper, tissue, and/or corrugated training program. Hope you find these helpful.
By the way, we've added a few more tips for you–we're really now up to 18 in this article. We hope you find that this helps you improve the employee training at your paper manufacturing facility. And if you want to learn even more after reading this article, check out our two free guides related to employee training in paper manufacturing: Paper Manufacturing Training: The Basics and The Guide to Online Training for Paper Manufacturing.