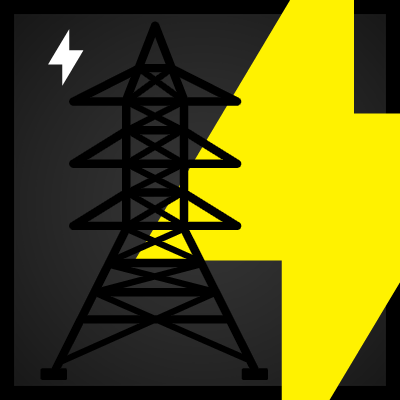 In case you missed it, OSHA just published a new electric power generation, transmission, and distribution rule.
To be exact, the announcement was made April 14, 2014, and the rule goes into effect on July 10, 2014 (that "go live" date is now coming up soon). But, OSHA DID delay compliance and enforcement guidelines for some of the requirements. See below for more on that.
According to OSHA, the changes:
Update the Electric Power Transmission and Distribution for Construction standard, issued in 1972
Update the Electric Power Generation, Transmission, and Distribution for General Industry (Operation and Maintenance) standard, issued in 1994
Harmonize the two standards (general industry and construction) so the same rules apply generally to the same kinds of work
Update the standards so they're based on the latest consensus standards and improvements in electrical safety technology
OSHA's provided lots of information here. In addition, we've gathered that information up and presented it below (relying heavily on their handy Fact Sheet and FAQ, parts of which we've directly copied and pasted below so you get the words from the horse's mouth).