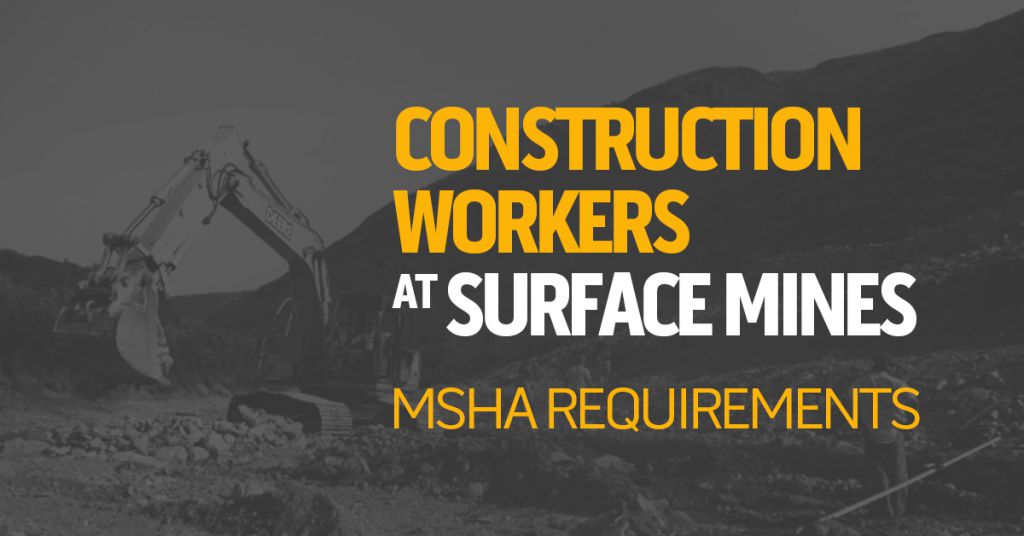 Consider this hypothetical situation:
You're a construction worker, you're preparing to work as a contractor at a surface mine covered by the MSHA Part 46 training regulations, and you'll be building a structure (not at all what comes to your mind when you think of surface mining). 
Got that? If you're still reading, we think that's because this isn't such a hypothetical situation to you at all, and maybe it directly relates to something you'll be doing soon.
So the question is this: Do you have to take all 24 hours of the mandatory MSHA Part 46 New Miner training?
We answer that question in this article. So read on.
And don't forget to download our free Guide to MSHA Training at the bottom of this article.