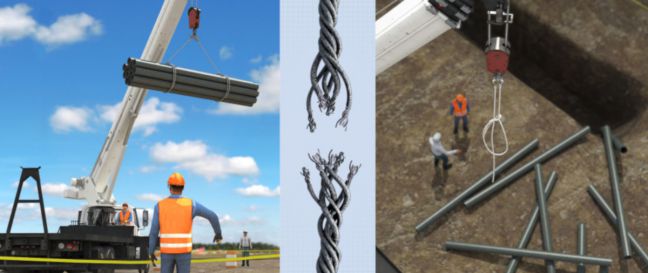 Great news! We've just released our new online Events and Causal Factors Analysis training course for event and incident analyses/investigations.
This is a useful tool for organizing events on a timeline to determine root causes in an incident.
We've provided some additional information about this new online training course for you below. There's even a series of case studies based on real experiences of our real customers implementing online safety training at work that you can download for free at the bottom of this article. 
So let's not waste any more time…check out the course and materials below.