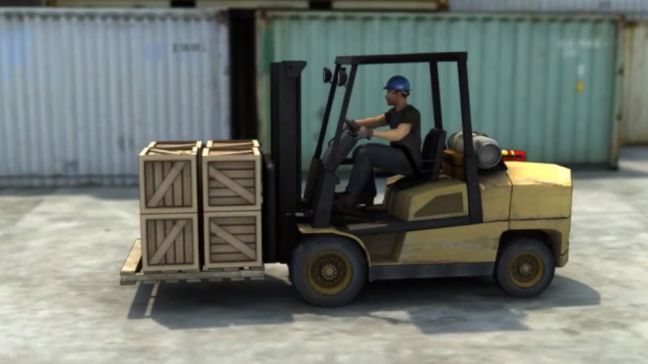 In this article, we set out to explain how to operate a forklift. If you've been wanting to learn how to drive a forklift, then this is a great starting point for you.
You'll learn valuable and helpful information in this article, but please know that you won't know how to drive a forklift safely just as a result of reading this article. That takes more extensive forklift operator training, including demonstrations from a skilled instructor, practice forklift operation by you, and a forklift operator skill demonstration evaluated by your instructor.
But, as we said, if you're looking for a great and helpful 101-level introduction of how to operate a forklift, then you're in the right place.