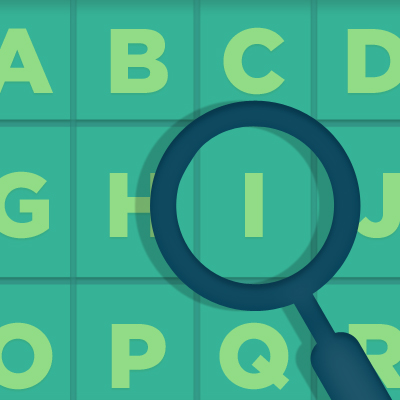 What do you do when there's a hazard?
As any horror movie aficionado will tell you, you lock the hazard out (although discriminating horror-movie watchers may remember that strategy didn't work so well in The Shining).
But I digress. When it comes to hazardous energy, you definitely want to lock it out and tag it out before working on a machine or equipment. As we all know from OSHA's Control of Hazardous Energy-Lockout/Tagout regulation (1910.147).
In this article, we've got a fun lockout/tagout word game to help you remember all that. You can play it online from this blog post as often as you want. We've even set up an option so you can download a free copy for yourself.
Good luck with the game. Or, as the French would say, bon chance!