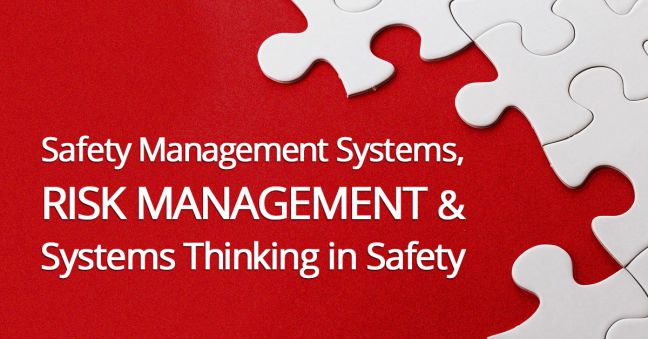 If you've had your ear to the ground for the past 10-15 years, you'll know there's been a bit of a seismic shift in occupational safety and health that involves a movement toward risk management, safety management systems, and systems thinking.
We wanted to learn more and pull together a nice introduction to all this, so who better to talk with than Pam Walaski? Chances are good you already know Pam by name and by her work, but if not, we encourage you to check out this article, to follow her on social media, and to catch her giving at presentation at an ASSP conference or elsewhere, as she's a great source of information on this.
So, let's get started. Many, many thanks to Pam for her time and insights. Also, a quick head's-up that since we published this webinar/interview, Pam has also completed a second interview with us that focuses on 5 Easy Steps for Implementing Risk-Based Safety Approaches.
We've got an audio recording of the discussion immediately below. If you'd prefer to read, we also created a transcript–just click MORE for that. Also, there's a free guide to risk management for occupational safety and health management at the bottom of this article for you. 🙂