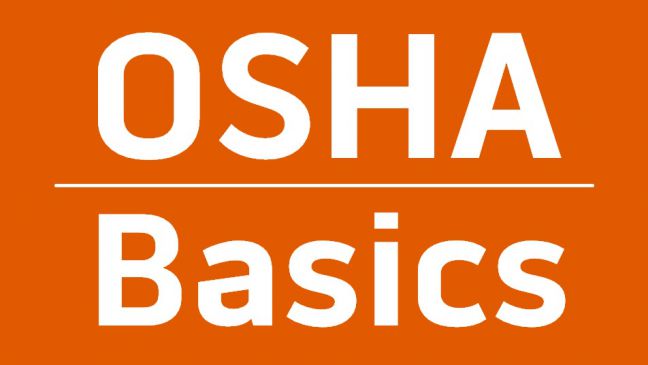 If you're in charge of safety at a small business, and you feel a bit overwhelmed by all of the OSHA compliance regulations, you're going to be excited to know about OSHA's Small Business Handbook. It's just what you're looking for.
In this article, we'll tell you about OSHA's Small Business Handbook, tell you how it can help you, and most importantly, tell you where to get it.
If you find this article helpful, you may also want to check the other articles in our OSHA Basics series, which includes a number of articles to help with 101-level OSHA information. We've included a series of links to the other OSHA Basics articles at the bottom of this article.
For now, though, let's take a closer look at the Small Business Handbook.