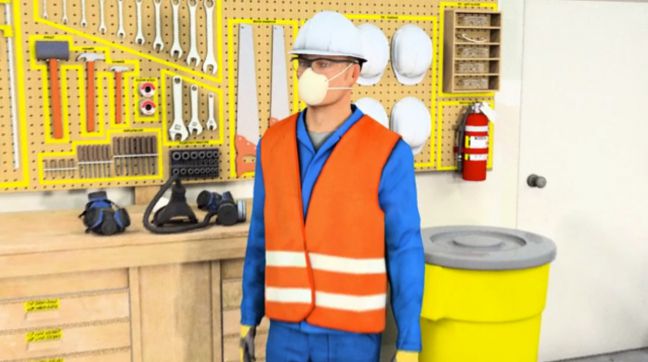 There are certain instances at work where employers are not required to provide an employee with a respirator, but the employee chooses to wear and use a respirator and the employer allows it nonetheless. This is known as voluntary use of a respirator, and there are some important things for both the employee and the employer to know about such voluntary use.
To make sure everyone knows what they need to know, we've created our new Voluntary Use of Respirators online training course. In particular, the course explains some requirements employers must fulfill in these circumstances.
To learn more about this new course, and to see a short sample video and a list of the course learning objectives, read on.