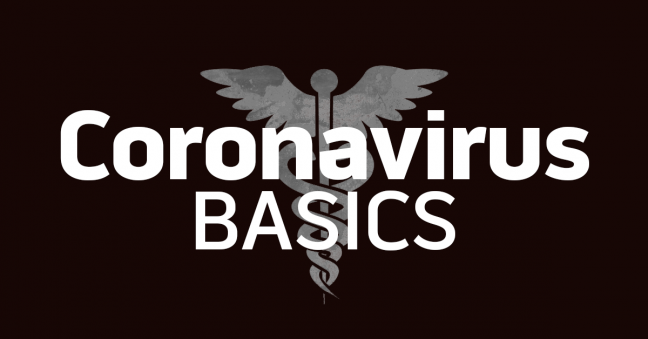 We'll start this article with two quick reminders: (1) in the middle of the current COVID-19 pandemic, things are changing quickly and (2) we wrote this article on Wednesday, May 13, 2020. So be sure to check OSHA's website dedicated to COVID-19 frequently for updates.
On April 13, 2020, OSHA released a guidance called Interim Enforcement Response Plan for Coronavirus Disease 2019 (COVID-19). We recommend you read the whole thing and make yourself familiar with the OSHA COVID-19 Safety and Health Topic page in general.
In this article, we'll list out the four requirements for safety training related to COVID-19 mentioned in the guidance. As always, since this is a novel virus, we're still learning about it, and things are changing quickly, keep checking in with OSHA and other credible, reliable sources to stay up-to-date on these issues.
In addition to this article, you might also want to check out our much longer, more comprehensive article looking at a range of issues related to OSHA compliance, safety training, and COVID-19 or the recent discussion on similar issues we had on the ASSP podcast channel.