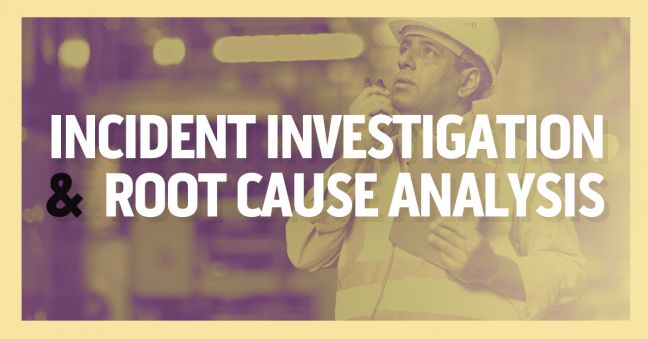 In this article, we've got an interview with Joey Estey talking about performing incident investigations at work and looking for a root cause (or root causes).
You may already know this is the second of two articles drawn from an interview about incident investigations with Joe Estey. The earlier article is more of an introduction to incident investigations, including what an incident investigation is, when and how to do one, pros and cons of doing your own as opposed to bringing in a third-party, and some common mistakes people make while performing incident investigations.
In addition, we've also recently spoken with Joe about performing pre-task pre-mortems, discussions at the job scene intended to help avoid having incidents and having to perform incident investigations.
And with those three points made, let's see what Joe had to tell us about incident investigations and performing a root-cause analysis.