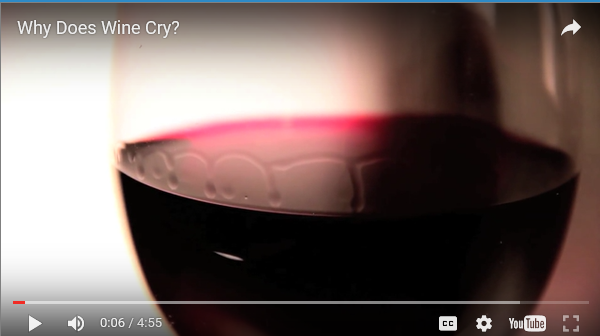 Every so often, when we see some effective training material during our daily lives outside the office, or when we see something that explains things nicely, we like to share it here.
Some years ago, we found the video below from a story on the National Public Radio (NPR) website about an informational video that explained a physical process. The video was created by a college student named Dan Quinn. Mr. Quinn has a YouTube channel where he publishes videos he creates, and one is a really interesting piece on why wine "cries" in a glass.
Convergence Training is a training provider that creates off-the-shelf elearning courses, several learning management systems, and custom training solutions. Contact us to view full-length previews of the courses, to schedule an LMS demo, or just to ask a few questions.
While you're here, why not download some of our free guides?