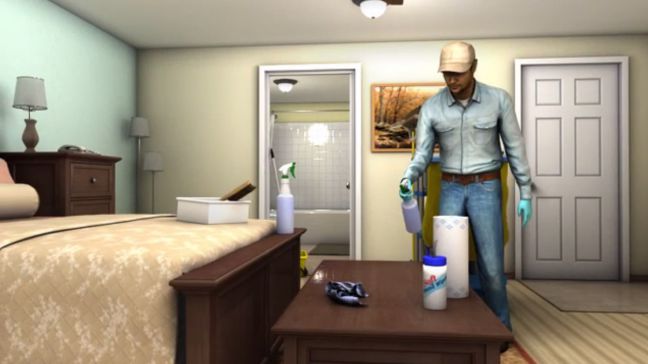 If you're in the hospitality industry, you know bloodborne pathogens can be a serious safety issue at work.
As a result, and to keep you safeguard employee health and safety in hospitality, we've just released our new Bloodborne Pathogens for Hospitality training course.
The course explains the dangers of bloodborne pathogens, where one is likely to find them in the hospitality industry, precautions necessary to minimize the risk, and what to do in cases of suspected or accidental exposure.
For more information about this new course, including a short sample video and a list of the course learning objectives, read on.