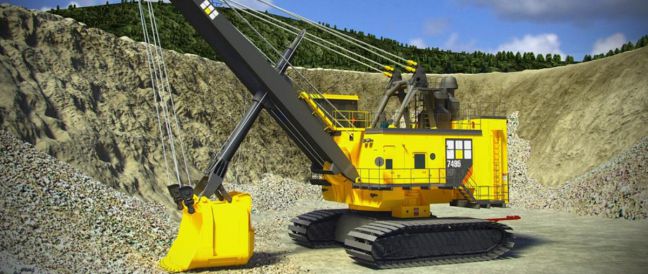 The typical surface mine (quarry) has lots of specialized equipment, and each piece has a name that new miners may not be familiar with.
To help you get up to speed fast, we've provided a list of common surface mining equipment, along with images and explanations of the equipment's function and operation.
Not only did we write all the terms down for you below, but we're also presenting the same information in an interactive, multimedia glossary that you can download for free.
And we through in some tips if you need some MSHA Part 46 Surface Mining training. What's not to like about all of that?
All of the terms, definitions, and images in this article come from our online MSHA Part 46 "Typical Equipment in a Surface Mine" training course. We've included a short sample of that online mining safety course below.

(more…)