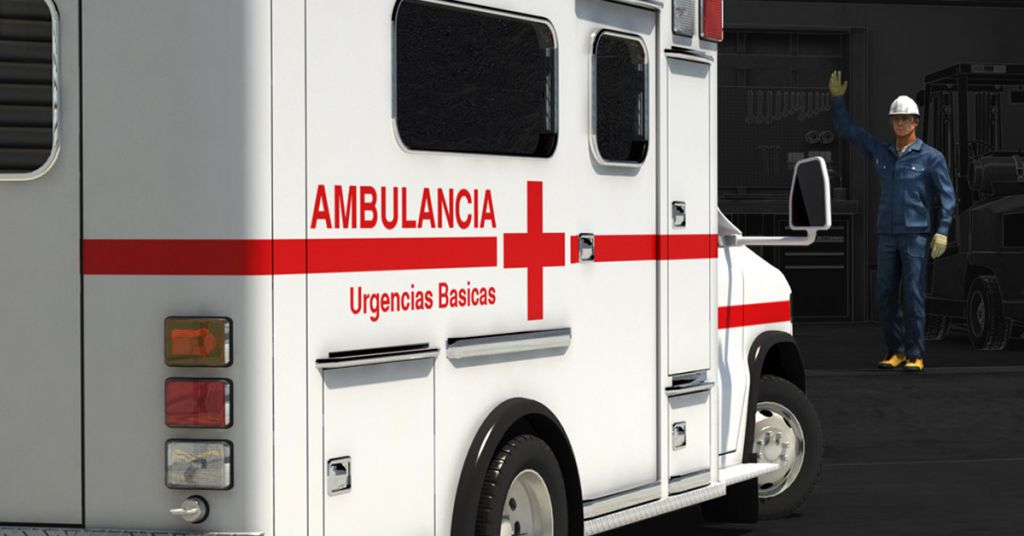 The number of workers in the US who speak Spanish as a primary or even a sole language is large and is growing.
As a result, trainers who don't speak, write, or understand Spanish often struggle to communicate with those workers. And that inability to communicate can have serious negative consequences for organizations, trainers, and employees, including creating serious safety risks.
And don't forget that it's an OSHA requirement that safety training be provided in a language the employee can understand.
Although there's no one simple solution to this issue, one way to address it is to use online safety training at work that's multi-language, allowing the worker to select the language they'd prefer to complete the training in.
In the article below, we'll talk you through that a little more.