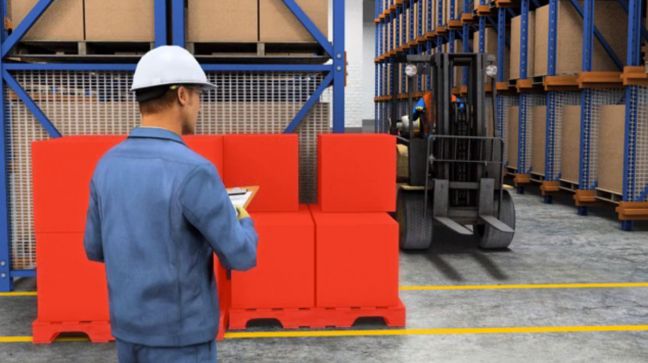 One of the best practices of safety management systems at work is to perform safety inspections and create a system for collecting and acting on safety observations.
To help your organization with that, we've just released our new Safety Inspections and Observations training course.
The course provides a helpful overview, which you can use to be proactive in reducing incident rates at your workplace.
For more information about this new course, including a short sample video and a list of the course learning objectives, read on.