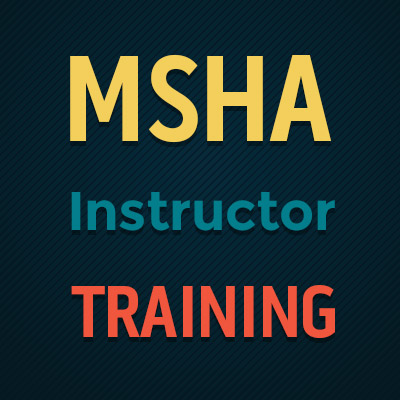 Not so long ago, we were giving some thought to the MSHA Part 48 Approved Instructor.
And that led us to give some thought to the three-day, Instructor Training sessions that MSHA leads so that people can become Part 48 Approved Instructors and, in turn, deliver Part 48 training to mine site employees (and contractors, etc.).
We were fortunate enough to get Jeff Duncan, the Director of Educational Policy and Development at MSHA, to give up some of his own time to tell us more about that program. We're thankful to Jeff for being so generous with his time to do that.
So below we've got the highlights of that discussion with Mr. Jeff Duncan of MSHA. We hope you find it interesting and that it sheds more light on the role for of the MSHA Approved Instructor for Part 48.
(more…)