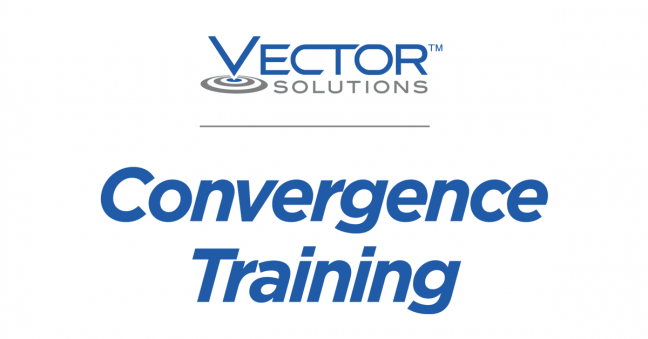 From time to time, we create stuff that you can download for no cost right here from the Convergence Training blog. These include a wide variety of things (guides, interactive word games, checklists, etc.) on a wide variety of topics (online safety training, lean manufacturing, job hazard analyses, corrugated board manufacturing, and so on).
We figured you might appreciate it if we created one blog post that includes links to all those different free downloads we offer. And that's what this post is.
Please note: Although there's no financial cost for any of these downloads, we will ask for you name and email address. 
Hope you find some downloads that are helpful for you! And let us know if you'd like us to make anything specific for you–we'll see what we can do!