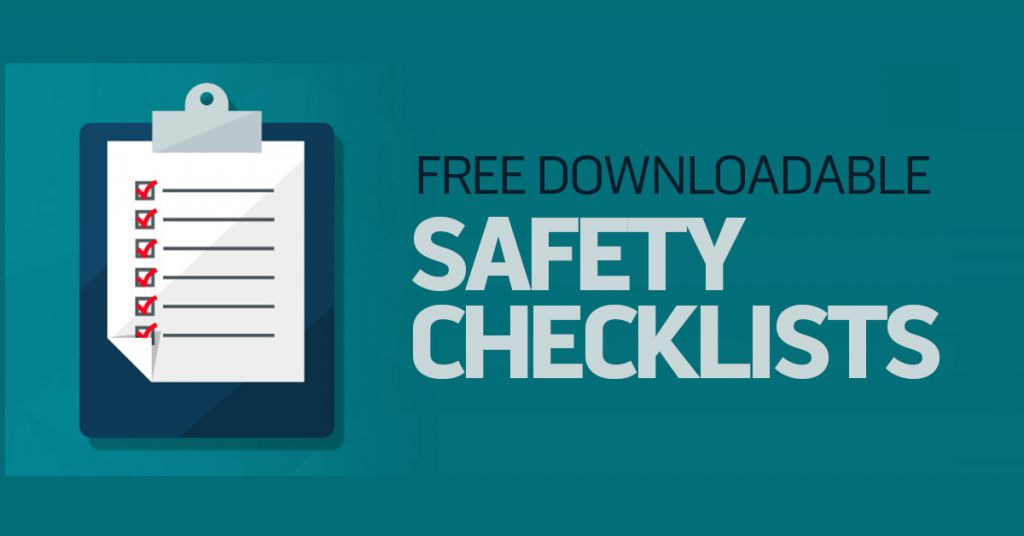 From time to time, we make free safety checklists that you can use for safety training or audit purposes.  And we put them on our blog for you to download. What's not to like about that?
But now we've gone one step better. We've created this single page so you can find all the free checklists on our blog in one handy spot. Just click any of the links below to find the checklists listed.
When we create new checklists in the future, each checklist will have its own individual article, plus we'll try to be good and come back to this article and include a link here as well. So keep your eyes here on the Convergence Training blog and look for more of these free safety and operations checklists.